Making fun of the headlines today, so you don't have to
The news doesn't need to be complicated and confusing; that's what any new release from Microsoft is for. And, as in the case with anything from Microsoft, to keep the news from worrying our pretty little heads over, remember something new and equally indecipherable will come out soon.
Really all you need to do is follow one simple rule: barely pay attention and jump to conclusions. So, here are some headlines today and my first thoughts: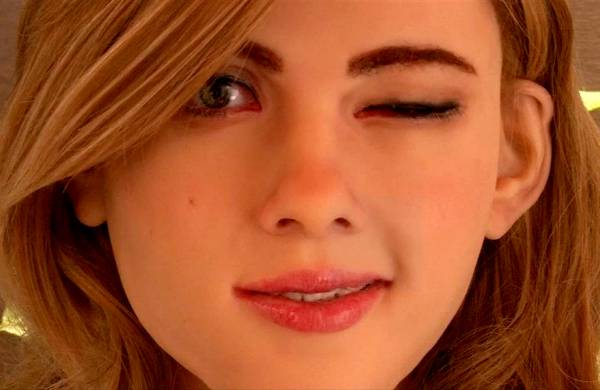 Man builds Scarlett Johansson robot
It so real realistic its first words to him were, 'Yeah, like you got a chance.'
Bernie Sanders takes Washington, Alaska, Hawaii
…and most of Scandinavia.
United Airlines pilot arrested for being a pimp
Now we know why they call it a 'lay over.'
Nurse who snapped photo of patient's penis surrenders license
So, where'd they discover it? In her junk mail?
Trump: "I had absolutely nothing to do with Cruz 'National Enquirer' infidelity story"
Trump: 'But, if I did, my mistresses are waaaaay hotter.'
Katt Williams reportedly found naked and covered in chocolate
From now on he should be known as 'Kit Katt' Williams.
Happy Birthday, Anita Bryant
Born on the same day as Elton John, proving God has a great sense of humor.
Marco Rubio reportedly trying to hold onto his delegates, despite dropping out of the race
Shouldn't that be 'delegate?'
Congress goes on official spring break
When what they really should be going to is detention.
Comedian Garry Shandling passes away at 66
This is the theme to Garry's life. This is the theme to Garry's life. This is the theme to Garry's life. To make people laugh. RIP, funny man.
'Roscoe's House of Chicken and Waffles' files for bankruptcy
No word if before filing they tried to bring it back using a defibrillator.
Jeb Bush endorses Ted Cruz
No word if his three supporters will follow him.
Emily Ratajkowski and Kim Kardashian take topless selfies
I was so offended I almost didn't click the link… Twice.
Petition to allow guns at the Republican Convention
The amazing thing is it's not by Democrats.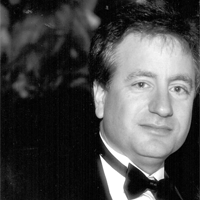 Latest posts by Paul Lander
(see all)