Making fun of the headlines today, so you don't have to
The news doesn't need to be complicated and confusing; that's what any new release from Microsoft is for. And, as in the case with anything from Microsoft, to keep the news from worrying our pretty little heads over, remember something new and equally indecipherable will come out soon.
Really all you need to do is follow one simple rule: barely pay attention and jump to conclusions. So, here are some headlines today and my first thoughts: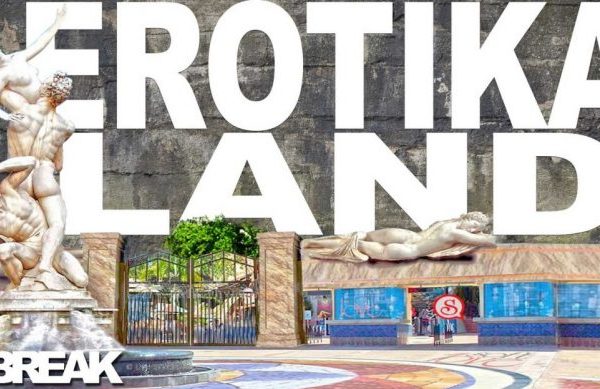 A sex-themed amusement park is coming to Brazil
I hear it'll be known as 'The Herpesest Place on Earth.'
FBI recommends no charges in Hillary email case
Although, they did recommend to Hillary that she should answer that email from her Nigerian uncle's attorney and collect her inheritance.
Spice Girls to tour 20th anniversary celebration
I can't be the only one thinking the tour should be sponsored by Old Spice.
Kevin Durant to Warriors in 2 year 54 million dollar deal
That should just about cover a security deposit for a Bay Area studio apartment.
Fox News host Gretchen Carlson sues Roger Ailes for sexual harassment
Who can I sue for putting the words sexual and Roger Ailes in the same sentence?
Top Republicans to skip GOP convention
With all the Republicans opting out of the Republican convention, GOP now stands for 'Got Other Plans.'
Microsoft to get into marijuana business
Instead of buying LinkedIn, a better synergy would be buying Domino's Pizza and Krispy Kreme.
Brain-eating amoeba found at North Carolina waterpark
Too bad it's not in Washington DC because then it would die of starvation.
Marco Rubio plans to not attend the Republican National Convention
No word if it's because there's a height requirement.
Happy 70th birthday George W Bush and Sylvester Stallone
Both claims to fame could be described as 'Rocky.'
Ben Carson to speak at GOP convention
His speech will come with a warning not to use heavy machinery after hearing it.
Joey Chestnut downs record 70 hot dogs in eating contest
And, amazingly, saved some room for dessert.
Trump cites Disney's 'Frozen' to defend 'Anti-Semitic' tweet
First, 'Pocahontas,' now 'Frozen,' for Trump 'It's a Small Minded World After All.'
Gays lacing fireworks with homosexual chemtrails?
This probably explains the uptick in antiquing.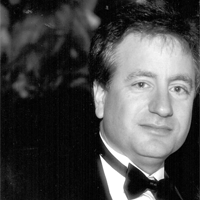 Latest posts by Paul Lander
(see all)