His own party may be deserting him in droves, but Trump touts the support of big name celebrities.
In response to Paul Ryan's withdrawing his support for Trump and urging his fellow Republican office seekers to flee the Trump sinking ship, Trump has gone on the offensive with a long list of celebrities who have publicly announced their support.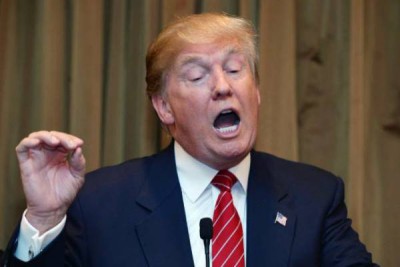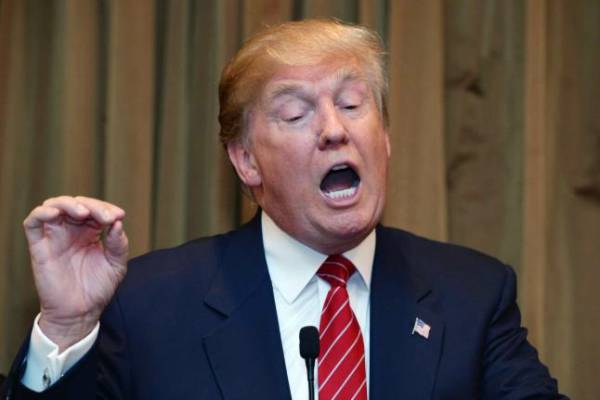 At a recent rally, he proclaimed that his celebrity supporters have more credibility with the voting public than Paul Ryan could ever hope to have and claims their support vindicates him of all the slanderous reports and criticism.
Here are some excerpts from his speech to the cheering crowd at the rally:
"Whoever doubts my great respect for women, only has to look at the list of my celebrity supporters, people like Charlie Sheen, Hulk Hogan, Howard Stern and Mike Tyson, to name a few."
"Furthermore, attesting to my fitness to serve as President because of my superior intelligence, are the likes of Jessie James, Jessie Ventura, Lou Ferrigno and Gary Busey."
"Kid Rock and Gene Simmons have shared that it was my temperament that drew them into my camp. Dennis Rodman added that he feels that the similar temperaments of the heads of state would help relations between North Korea and the U.S. and that he could broker a meeting between me and Kim Jong Un."
"Sarah Palin has praised my parenting skills as equal to her own."
"Loretta Lynn is happy to support me because she's concerned like I am that generations might be deprived of working in the coal mines. How would she ever have had enough material for the pain and suffering that are the core of Country music if she had not been a coal miner's daughter. She knows I don't want to deprive anyone of this opportunity."
"Finally, both Kenny Rogers and Wayne Newton have volunteered to sing duets with me when I am in Las Vegas. They like to joke about the lip syncing I will need to do, but feel confident I can fake out any audience."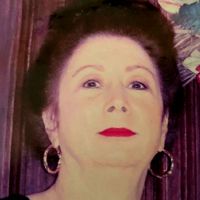 Latest posts by Diane de Anda
(see all)