Making fun of the headlines today, so you don't have to
The news doesn't need to be complicated and confusing; that's what any new release from Microsoft is for. And, as in the case with anything from Microsoft, to keep the news from worrying our pretty little heads over, remember something new and equally indecipherable will come out soon.
Really all you need to do is follow one simple rule: barely pay attention and jump to conclusions. So, here are some headlines today and my first thoughts: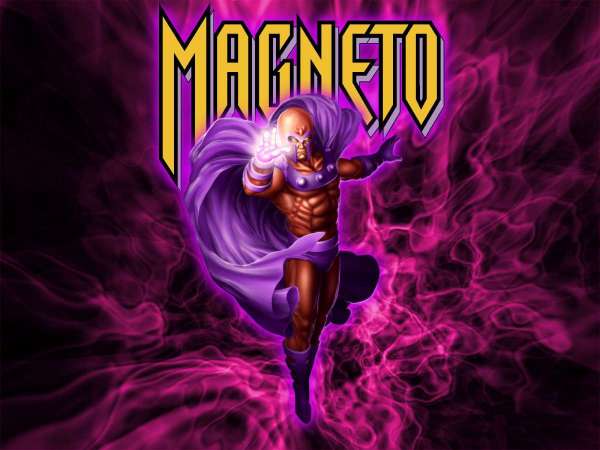 Secret Service slaps down White House claim that 'magnetometers' shrank inaugural crowd size
No word if this guy has an alibi.
Trump will speak with Putin by phone this weekend
Instead of the normal sexting.
RIP Mary Tyler Moore
You turned all our worlds on with your smile. And, nice catch of the hat in the opening credits, BTW.
4.6 million people in 673 cities protest
4.6 million and one, if you count Melania blinking an SOS during the Inaugural.
Symbolic 'Doomsday Clock' moves closer to midnight
No word if Trump's face is now on the Doomsday Clock, not to mention giving the clock little tiny hands.
Aerial drones reveal sharks in shallow water
…So, they caught lawyers taking some time off at a professional conference.
Donald Trump wants to make America waterboard again
Adding: 'I'll do nothing I haven't done first to Chris Christie.'
Hostess launches deep fried Twinkies
Defibrillator sales soar.
Trump immigration ban sends shockwaves through tech
Y'know, come to think of it, Siri does sound like one of those Muslin names.
Mel Gibson confirms birth of 9th kid
If he stamps his 'Frequent Fathering' card the next one's free.
El Chapo's New York jail sounds like literal hell
And, with NYC real estate prices, it would go for $1.2MM.
Madonna denies reports she is trying to adopt 2 more children from Malawi
…And break celebrity adoption records now held by Angelina Jolie.
There are 15 dogs named Potato in NYC
Look for their reality series 'Dog House of Carbs.'
Trump's 'Extreme Vetting' leaves thousands scrambling at airports
I can't be only thinking the Trump Cabinet has gone through less vetting than the people who were being held at JFK.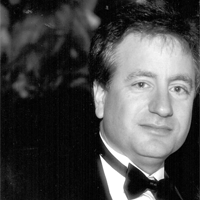 Latest posts by Paul Lander
(see all)