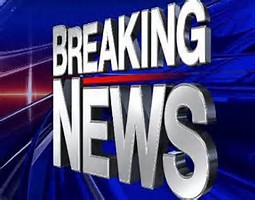 Comedians are longing for speed bumps in today's news cycle!
Remember when 'Breaking News' was an Earthquake, a Wild Fire — a President choking on a pretzel?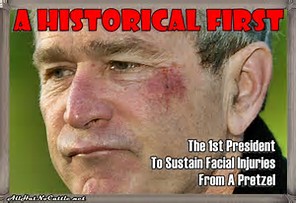 The pace of news today compared to George Washington's day is amazing.  By the time the Town Crier got up, had breakfast & milked the cow — the news was still warm — today it would be dead!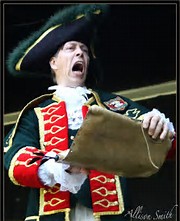 In this White House, we need a scoreboard on who quit before they got fired, who got fired before they quit & who came in on Monday, forgot they quit & then got fired!
Sometimes I feel like I'm on The Chocolate Assembly Line on the "I Love Lucy" show — but twice as fat!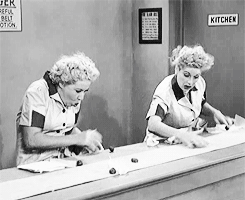 As a political satirist & former stand-up — there's nothing sadder than an expiration date; but I can't just rest on my laurels…
"Today, Reagan said, 'Sex sure, Mommy promised after nap time we'd play Pee Wee's Big Adventure' "!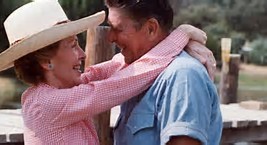 See, you can't go back!  ha ha
But, there's no 'Stop the Presses' — not on Donald Trump's Watch; everything's moving too fast.  We can't dawdle, can't spellcheke, can't even whistle for Siri…this morning's Trump meltdown is this afternoon's expired copy & already in the crapper!
See that — now they call it a shredder!
No, I can't keep pace with the Breaking News — I'm still workin' on 'Christie Fat Jokes'!
I'm so out of the loop — I don't even have time to find out Kim, Kendal or Kloe's latest Pregnancy Test's results!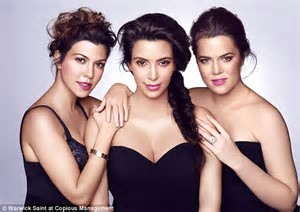 Today, everybody's on 'POTUS Resignation Watch' — with the exception of Mike Pence who wants to stall; as the drapery swatches haven't arrived yet!
And, 9 out of 10 people think Bob Mueller is taking too long — the 10th person, of course… is Trump!
Remember when a Probe was held by a professional wearing a 6 finger glove?  No wonder Mueller's taking so long — Trump won't stand still!
And, he's getting fitted for a Statue!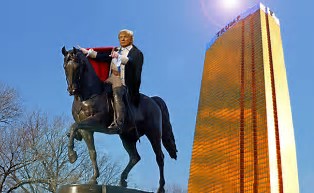 Don't worry — he won't be sitting on a horse unless it has a number on it & came in 1st!
But, we humorists really do have a writer's obligation to keep track — making fun of the hypocrisy, the corruption, the injustices & the money launderings — and that's just while doing my 'whites'!
Don't laugh — I'm up a buck, fifty!
Yes, in the Trump Era, our latest work instantly becomes obsolete before the editor even presses the publish button.  He did what?
Like I was saying — I'll get back to you!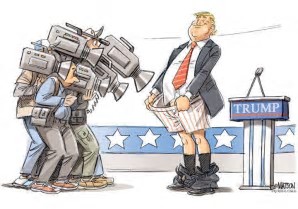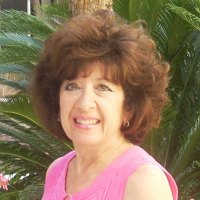 Latest posts by Marilyn Sands
(see all)