Making fun of the headlines today, so you don't have to, like the one about Stormy Daniels!
The news doesn't need to be complicated and confusing; that's what any new release from Microsoft is for. And, as in the case with anything from Microsoft, to keep the news from worrying our pretty little heads over, remember something new and equally indecipherable will come out soon.
Really all you need to do is follow one simple rule: barely pay attention and jump to conclusions. So, here are some headlines today and my first thoughts: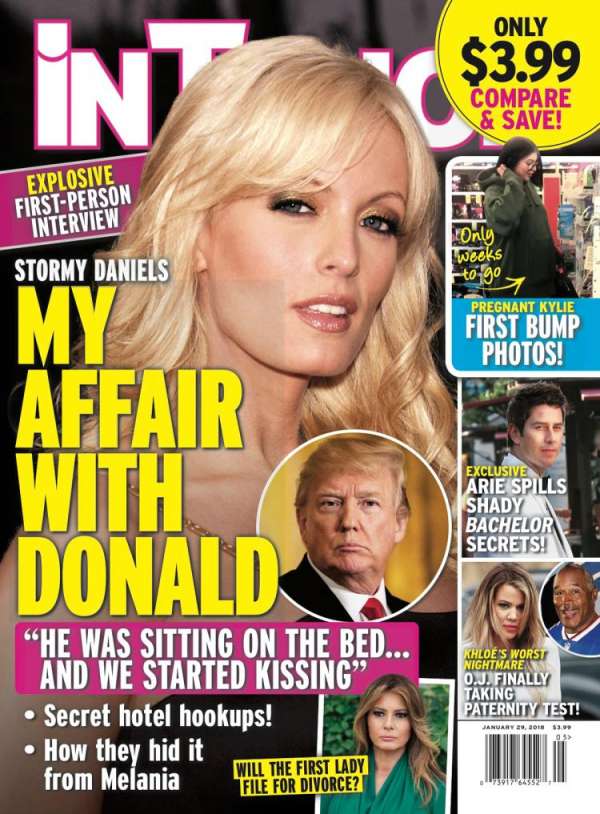 Stormy Daniels once claimed she spanked Donald Trump with a Forbes magazine
Damn, even when it comes to magazines, he doesn't have a Fortune.
Psychic paid $3.5 million for exorcisms gets prison for evading U.S. taxes
Shoulda seen this coming…
Kushner's real estate company being probed over visa program by the SEC
Well, at least all this probing is getting him ready for prison.
Women's March: Protestors gather in cities nationwide for a second day
…this one just for people who had bad sex with Aziz Ansari.
Due to government shutdown Statue of Liberty closed
In the meantime, Trump can hook her up to do some porn to make ends meet.
LiAngelo and LaMelo Ball delight crowd at pro debut in Lithuania
I can't be only one thinking Lavar Ball took his kids to play in Lithuania because he thought it was spelled LiThuania.
Kim, Kanye name their new baby Chicago West, joining siblings North and Saint
It's less like they're naming people and more like they're naming airlines.
Trump's doctor schedules a colonoscopy
…mostly to try and find Mike Pence.
Tom Petty's Autopsy: Singer died from massive accidental drug overdose
Sadly, for a rock star that counts as natural causes.
Net neutrality suit gains support from tech's biggest companies
Don't believe me? Google it.
Donald Trump wanted a white-versus-black season of 'The Apprentice'
That explains why Ben Carson is always tired. He has to take on everyone in the Cabinet softball game.
Teen girl booted from prom when dads check her out
Sounds like this year's theme was the Sheriff Roy Moore campaign.
Sen. Flake says no evidence found of 'sonic attacks' on Americans in Cuba
Although, some people did have less tartar buildup.
Mar-a-Lago busted on 15 violations — and that's just in the kitchen
Mar-a-Lago is apparently the Spanish term for 'Shithole.'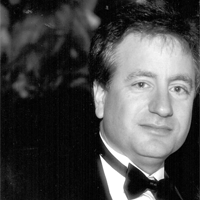 Latest posts by Paul Lander
(see all)