Making fun of the headlines today, so you don't have to
The news doesn't need to be complicated and confusing; that's what any new release from Microsoft is for. And, as in the case with anything from Microsoft, to keep the news from worrying our pretty little heads over, remember something new and equally indecipherable will come out soon.
Really all you need to do is follow one simple rule: barely pay attention and jump to conclusions. So, here are some headlines today and my first thoughts: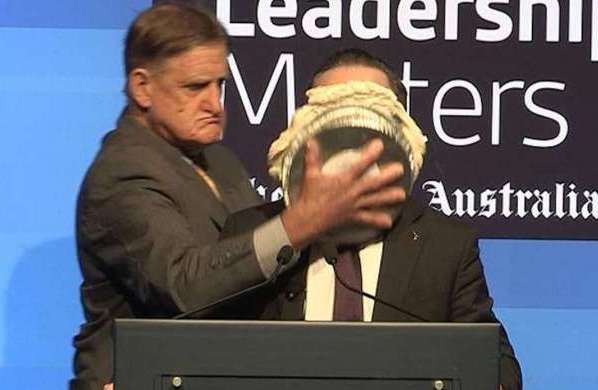 Pie thrown in face of Qantas chief Alan Joyce
No word if he's being charged an extra fee for food.
White House decision to let only Russian photographer into Oval Office meeting turned out ugly
In fairness, pics are only as pretty as the people in them.
Facebook to hire 3,000 to police content – Zuckerberg
Based on my recent friend requests most are hot Asian girls who want to 'have good in the bed.'
Trump: 'Maybe I'll release' tax returns after leaving White House
So, pretty soon…
FBI Director James Comey 'made false claim' about Hillary Clinton's aide while under oath
Proving, to err is Huma…
Macron declared winner early in the evening
Good thing. 'Cause any later his much older wife would've had to send him home for being out past past curfew.
Jodie Sweetin's ex-fiancé Justin Hodak sentenced to 6 years in prison after entering plea deal
Look for him in the series 'Fuller Big House.'
James Comey fired as FBI Director
Well, this means more work for new FBI Director, Jared Kushner.
LaVar Ball: Michael Jordan can't command $495 for shoes 'because he ain't Lonzo Ball'
Michael Jordan: Who?
Republicans defend having no women in health care group
Adding to reach the kids: The AHCA has 99 problems, but bitches ain't one.
Happy 56th birthday, Dennis Rodman
Or, as the people of N Korea have been told his name is 'Barack Obama.'
Ben Carson: Homeless shelters shouldn't be 'comfortable' or else people might 'just stay'
Well, they do get better Health Department grades than Mar-a Lago.
Happy National Teacher Day
Kids, remember the President of France married his High School drama teacher. See, get to class or risk a life alone.
Then-President Barack Obama warned Trump on hiring Michael Flynn in post-election Oval Office meeting, former officials say
It was a trap to make sure Trump hired Flynn. Well played, Obama.
5 immigrant women vie for Miss USA pageant title
Sounds more like a competition to be the 4th Mrs. Donald Trump…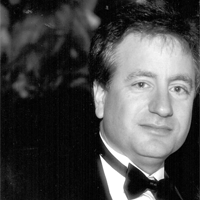 Latest posts by Paul Lander
(see all)