Fake White House tapes being produced?
In a characteristic ploy, President Trump has recently hinted that he may be secretly taping conversations in the White House. When questioned directly as to whether such White House tapes exist or not, both he and his staff have refused to affirm or deny.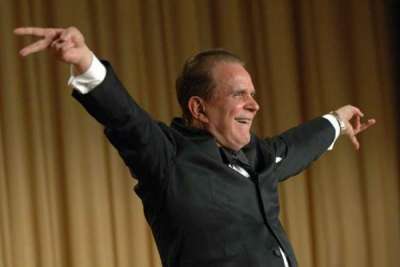 While many are hypothesizing that this is just a ruse to make people like recently fired FBI director James Comey uncomfortable about making their conversations public, others feel that it is no threat to Comey, who is straight arrow about what went on between him and the President.
But there is breaking news about what was supposed to be a secret meeting between President Trump and the entertainer Rich Little, known as "The Man of a Thousand Voices." It appears that Mr Little was given the names of a number of present and former government officials, including Comey and Trump's brief National Security Advisor Michael Flynn, and asked to practice imitating their voices for a roast at a cocktail party the President was planning.
According to Mr. Little's agent, the entertainer was called into the Oval Office for what he was told was a rehearsal with a script prepared by the President himself. After a few minutes, loud voices could be heard, which reporters on the scene say sounded just like a heated argument between President Trump and former President Nixon.
As the voices grew louder, members of the White House press pool, along with their photographers — who happened to be nearby waiting for another round with Sean Spicer — began to gather. Suddenly, the President's door flew open and a flush-faced Rich Little stormed out. As the cameras began to flash, he lifted his arms, shook his head, and yelled, "I am not a crook!"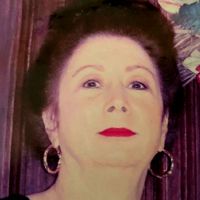 Latest posts by Diane de Anda
(see all)