Making fun of the headlines today, so you don't have to
The news doesn't need to be complicated and confusing; that's what any new release from Microsoft is for. And, as in the case with anything from Microsoft, to keep the news from worrying our pretty little heads over, remember something new and equally indecipherable will come out soon
Really all you need to do is follow one simple rule: barely pay attention and jump to conclusions. So, here are some headlines today and my first thoughts: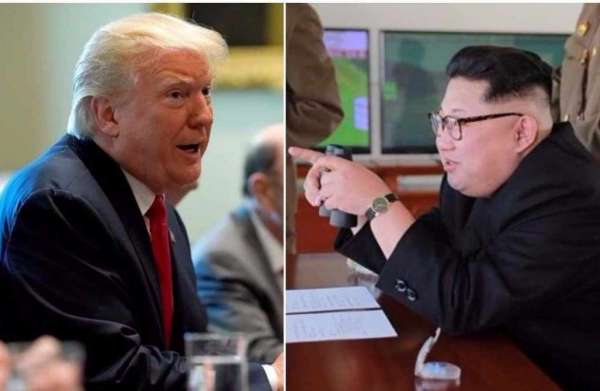 Trump accepts offer to meet with Kim Jong Un
Look for it to sponsored by the 'Hair Club for Madmen.'
'Pharma Bro' gets 7 years in prison in securities fraud case
Here's hoping whatever he buys in prison cost 1000X what it costs other prisoners…
Oscar ratings hit all-time low
Meaning, if the ratings get any lower it, too, can one day be President.
Weinstein Company investors back out of deal
Which, ironically, is how women had to leave his office to be safe.
Bones found in 1940 likely belong to Amelia Earhart, researcher claims
While there's no chance they'll ever find her luggage…
Top economic adviser Gary Cohn leaves White House in wake of tariff rift
But, I hear there were good people on both sides.
Florida lawmakers send gun-control bill to Governor, includes plan to arm teachers
That means Florida is now a 'Stand Your Ground' and a 'Stand Your Playground' State.
'Get Out' wins best original screenplay at Oscars
Boy, Trump is gonna be pissed when he finds out 'Get Out' isn't about his immigration policy.
Fox News host Jesse Watters to divorce after cheating on wife with 25-year-old employee
Look for his new show 'Fox and Friends with Benefits.'
Should employers keep testing workers for pot?
…only if they want to make sure they bring enough for everyone.
CNN's Chris Cuomo reminds Ted Cruz that his name is Rafael after Senator releases ad mocking challenger's name
…and that he has no alibi for Zodiac killings.
Happy 31st birthday, rapper Bow Wow
Or, happy 4 and 1/2 in Bow Wow years.
CNN's Erin Burnett to Sam Nunberg: I smell alcohol on your breath
In case you were wondering where all that unsold Trump Vodka went.
Kelly Ripa secretly 'livid' about Ryan Seacrest scandal: 'This is her show'
No word if Seacrest patted her on the butt and told her: 'Don't worry your pretty little head about it, it'll be ok, Sweet Cheeks.'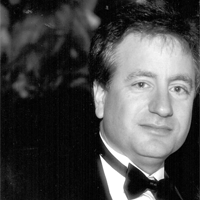 Latest posts by Paul Lander
(see all)