To foil the Mueller probe, Trump will begin surprising shake-up in White House staff, reports say.
An anonymous source within the White House has just revealed to this reporter a new tactic that President Trump is planning to use to undermine the Mueller probe. His aim is to separate himself from Manafort, Papadapoulous, Flynn and others who have been indicted.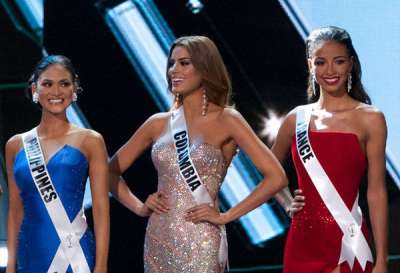 To this end, Trump plans on playing off of the #MeToo movement with buttons that will be worn by all staffers and supporters with #NOTMETOO in bold letters. Accompanying billboards will have the same hashtag emblazoned across a photo of villagers carrying torches following Mueller toward the White House.
To simultaneously squelch stories about so many White House staff vacancies due to resignation or firing, Trump has ordered that as many positions as possible be filled with last year's Miss Universe Pageant contestants with a D cup or larger, so the buttons will be prominently displayed. This is also an attempt to raise the President's spirits after the loss of his longtime eye candy, Hope Hicks.
To counter criticisms of nepotism and keep Jared Kushner on as his advisor, he has ordered Kushner and Ivanka to initiate a legal separation for his term of office. There are rumors and concerns, however, regarding Kuchner's mental health, due to his precarious finances. Desperate to find a way to acquire the over one billion dollars that comes due next year, he has hired aides whose sole task is to purchase lottery tickets across the country. He has been known to go two or three nights in a row without sleep, as he swipes his lucky coin (believed to be a Kennedy half dollar) across Scratcher after Scratcher.
Meanwhile, Ivanka is planning to leave her White House position to become the Trump Corporation ambassador, directly handling all communication with and hotel arrangements for foreign dignitaries, particularly those visiting the White House. As part of the her concierge services, she will be taking the corporate jet to handle her guests' business on the Cayman Islands.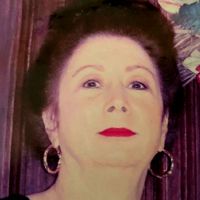 Latest posts by Diane de Anda
(see all)