Just the latest person to join the hoards fleeing the White House: Hope Hicks.
Hope Hicks announced Wednesday that she will resign as White House communications director, citing the time-consuming nature of the position and the strains this has placed on her family.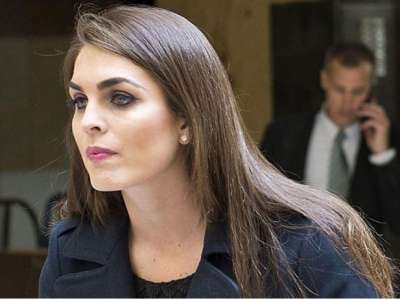 "Being White House communications director is an extremely demanding job," Hicks said at a press conference. "I've been spending so much time lying to the American people I just haven't had any time to devote to lying to my family."
Hicks added that, "Serving as White House communications director has been a tremendous honor. Though it's true that I've had to occasionally tell a little white lie, on the other hand I've also told some really big, black ones."
Asked what she would miss most about her job, Hicks said, "That's easy. I'll miss working with President Trump. He has taught me so much. For example, one of the first things he told me was, white lies are good. That's why they are called white."
Asked about her future plans, Hicks said, "I want to take what I've learned in this job and apply it to my next adventures. I'm so grateful for the opportunity President Trump gave me. I believe the experience of lying daily to the media and public will serve me very well, not only in my next job but when I'm home lying to my family.
"Of course, lying to the public is fun," Hicks added. "But there is something very special about lying to your family. And I want to do more of that.
"In fact," Hicks continued, "I'm going to start doing more of that right away. So I want to conclude with a very special message to my family: I love you all!"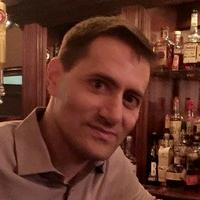 Latest posts by Jeff Cahlon
(see all)