Giuliani insists there is nothing unusual about the president's request, saying Trump will testify under certain conditions.
With special counsel Robert Mueller reportedly nearing completion of his investigation into the 2016 election, President Donald Trump today made a surprise announcement that legal experts said could upend the investigation.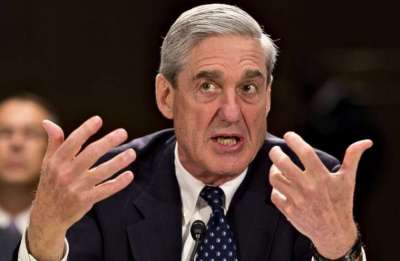 Asked by a reporter whether Trump will testify in the investigation, the president responded, "First of all, there was no collusion. It's a total witch hunt. And to prove it, I will very happily testify, and I will give the greatest testimony anyone has ever heard. No one gives better testimony in legal proceedings than I do. Or at least more of it."
Trump continued, "I only have one simple requirement: That immediately after my testimony, Mueller will give me a standing ovation."
Trump's personal attorney, Rudy Giuliani, insisted there was nothing unusual about Trump's request.
"I can tell you, as an attorney, I do this all the time for my clients," Giuliani said. "I'll say, my client wants to testify, but he wants 30 seconds of applause afterwards. Or maybe a minute. Sometimes I'll even ask for a parade."
"Totally normal," he added.
Giuliani said he wasn't concerned about Trump exposing himself to possible legal risk by testifying.
"I understand what Mueller and his team are trying to accomplish by having Trump testify," he said. "They want to trap Trump into committing perjury. And I think that's a bad strategy. Because perjury isn't a crime."
Some legal experts, such as Harvard law professor Joseph Rollins, questioned the validity of what Rollins called Giuliani's "novel legal theory."
Giuliani, however, dismissed such concerns. "It's very simple," he said. "Perjury isn't a crime because perjury isn't perjury."
The following two tabs change content below.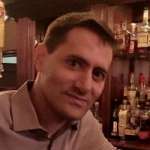 Jeff Cahlon
Jeff Cahlon is an attorney and writer in New York. He writes political and social commentary and satire. Jeff has written over 40 articles that have been published on over a dozen different websites, including several leading humor/satire websites. Jeff has been named a "Top Writer in Satire" on Medium.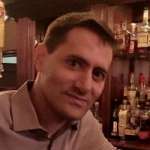 Latest posts by Jeff Cahlon (see all)