New Cybersecurity Task Force will be headed by Vladimir Putin, 'since he knows all about hacking.'
President Donald Trump held a press conference today to announce that he will be forming a new international cybersecurity task force, with Russian president Vladimir Putin serving as chair.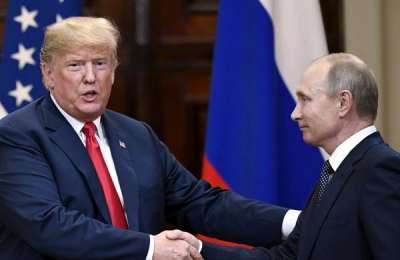 Trump said he and Putin discussed the formation of the task force at their recent summit meeting in Helsinki, Finland.
"I had a terrific, very productive meeting with President Putin in Helsinki," Trump said. "One of the things we talked about was how upset we both were that a hacker had interfered with American democracy in the 2016 election, and how to prevent anything like that from ever happening again. So we were discussing how working together we can protect democracy, and I said to Putin, 'We should form a task force.'
"President Putin very graciously offered to serve as chair. Of course I immediately accepted."
Trump said that the task force would be dedicated to protecting democracies around the world from interference from computer hackers. The task force's first mission, Trump added, would be finding the hacker of the 2016 presidential election, "no matter what bed that 400 pound guy is hiding on."
In addition to finding the hacker of the 2016 election, Trump said he and Putin were determined to prevent any future hacking of democratic elections.
"So I have a message for every 400 pound guy out there who would interfere with our democracy or that of any other country around the world," Trump said. "You can run, but you can't hide. Actually, you probably can't run that much either. Because you are 400 pounds."
Trump said that, to assist Putin in performing his duties as chair of the task force, Putin would be attending all future U.S. intelligence briefings, "especially the highly sensitive ones."
"Putin told me he wasn't sure if it was appropriate for him to attend U.S. intelligence briefings, but I insisted," Trump said. "That's how committed I am to protecting American democracy.
"In fact, no one is more committed to protecting the integrity of American democracy than me," Trump added. "Well, no one other than Putin."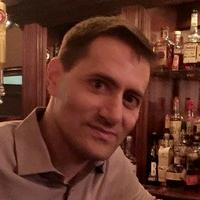 Latest posts by Jeff Cahlon
(see all)