Making fun of the headlines today, so you don't have to
The news doesn't need to be complicated and confusing; that's what any new release from Microsoft is for. And, as in the case with anything from Microsoft, to keep the news from worrying our pretty little heads over, remember something new and equally indecipherable will come out soon.
Really all you need to do is follow one simple rule: barely pay attention and jump to conclusions. So, here are some headlines today and my first thoughts: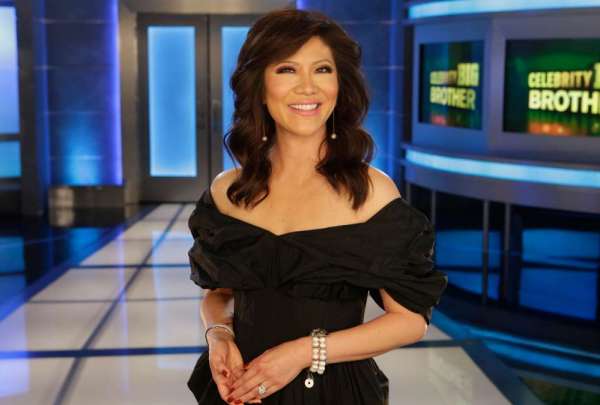 'Celebrity Big Brother' cast revealed — Meet the famous house guests
… and, the people covering their shifts at Applebee's.
Eagles 41 Patriots 33
Denying Pat's owner, Robert Kraft, from giving Putin another one of his Super Bowl rings.
Dow closes down 666
… in honor of Steve Bannon.
'Seeing someone cry at work is becoming normal': Whole Foods employees say
It used to be just the customers when the cash register total came up.
Nashville Mayor, Megan Barry, admits affair with ex-security detail chief
So, she's gone from not just being the Mayor of Nashville to also being a potential Carrie Underwood hit song…
Happy 24th Birthday, Harry Styles
I'll be rooting for ya on 'Dancing with the Stars' in 2038.
On the front of the ticket to Donald J. Trump's first State of the Union address, the word "union" is spelled as "uniom"
Somebody check, that may be the Russian spelling…
Robert Wagner a 'person of interest' in Natalie Wood's death
Crap, I don't know what's worse, Wagner being named a 'person of interest,' or I'm old enough to know who the hell these people are.
Director of the CIA, Mike Pompeo, expects Russia will try to meddle in the 2018-midterm elections
Or, '… it could also be China. It could also be lots of other people. It also could be somebody sitting on their bed that weighs 400 pounds.'
Tomi Lahren apologizes for calling Joe Kennedy III a 'Little Limp D–'
Although, in fairness, her voice has been known to cause that.
New reports shows due to climate change polar bears are going extinct quicker than originally thought
Looking for Trump to find a way to blame it on brown and black bears.
Home Depot Co-Founder taunts Democrats, saying 'use your stupid brains' on tax reform'
Dems: … And Lowe's for your home improvement needs.
U.S Economy adds 200,000 jobs
Actually, 200,001 for as long as Omarosa lasts in the 'Celebrity Big Brother House.'
Nunes could face obstruction charges: Expert says colluding with White House nullifies congressional immunity
Damn, gerrymandering has gotten so bad, looks like Nunes's Congressional District in Fresno, CA includes 1600 Pennsylvania Ave.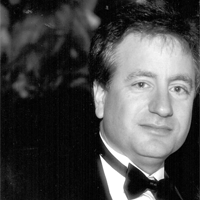 Latest posts by Paul Lander
(see all)