Making fun of the headlines today, so you don't have to
The news doesn't need to be complicated and confusing; that's what any new release from Microsoft is for. And, as in the case with anything from Microsoft, to keep the news from worrying our pretty little heads over, remember something new and equally indecipherable will come out soon:
Really all you need to do is follow one simple rule: barely pay attention and jump to conclusions. So, here are some headlines today and my first thoughts: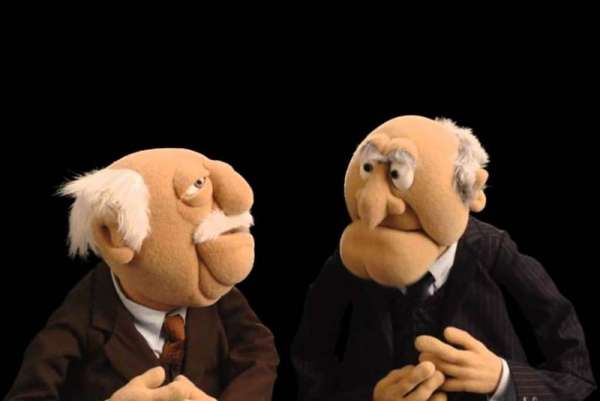 Bernie Sanders and Joe Biden lead 2020 Democratic field: New poll
Exclusive 'Humor Times' pic of the two men together celebrating.
Trump wants to give 100-billion-dollar tax cut to the rich
Damn, just think of how many marchers Soros can hire with the extra money.
3D printing brings high-tech angle to gun debate
instead of 3D printing a gun, people need to use printers for what they were made for… 3D printing your ass after you get drunk at an office party!
John Schnatter, the ousted founder of pizza chain Papa John's, is suing his former company
Hmmm, in a twist the 'Dominos' are starting to fall!
Trump has changed his mind a lot on what he knew about the Trump Tower meeting
He's changed positions so abruptly his hair is suing for whiplash.
Dallas sports anchor Dale Hansen blasts Jerry Jones for wearing hat during National Anthem
Don't blame the hat; it's probably Chinese!
Swedish crown jewels stolen from cathedral in daring speedboat heist
No word on how much they'll want for the return of ABBA.
Colombian drug gang puts $70K hit on cocaine sniffing dog
I had heard Scooby-Doo had a problem, but, damn…
Johnny Manziel has 4 INTs in his first CFL start… at halftime
He's the Oprah of the CFL: You get a football. And you get a football. And you get a football…
Prosecutor: Manafort had a $15,000 jacket 'made from an ostrich'
Can't wait for the TV show 'Ostrich is the new Black.'
Roseanne Barr: I was 'terrified' living on an 'island full of brown people' after racist tweet
You live in Hawaii. Look again. Good chance those were Asians or Caucasians with pretty good tans.
Trump says he would meet with Iran's leaders
No surprise! Of course, he's cheating on North Korea with a younger autocratic country.
Charlie Sheen claims he can't afford child support after being 'blacklisted' in Hollywood, says report
Losing!
Mueller wants to talk obstruction with Trump
The biggest obstruction's gonna be Giuliani obstructing the door to stop Trump from talking to Mueller.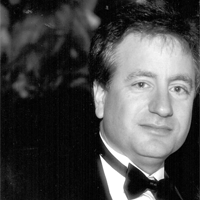 Latest posts by Paul Lander
(see all)