Feeling the 'Mueller Squeeze': Donald Trump goes on a last-gasp mission to romance Kim Jong-Un with a (promising) Bucket List…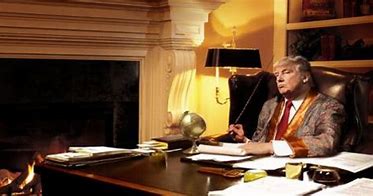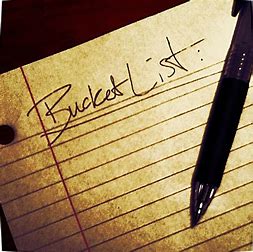 10. TRY KIMCHI!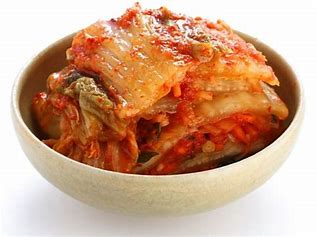 9. MEET OLD HEART THROB KIM NOVAK – NOT KOREAN, WHO CARES!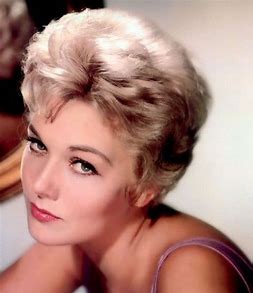 8. MAKE YOUR "GREAT SUCCESSOR" IDEA A TV HIT LIKE "Father Knows Best"!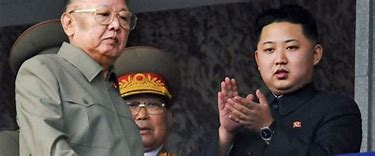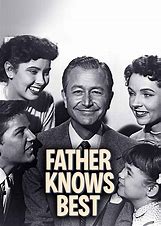 7. WILL COOK KOREAN BBQ WITH THE WHOLE DAMN UN FAMILY!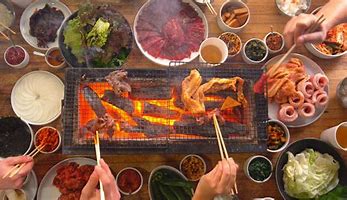 6. MAKE 'TANG DYNASTY' BIGGER THAN 'TROPICANA'!
5. PERSONALLY POLISH YOUR NUKES WITH AMERICA'S MAGICAL 'TURTLE WAX'!
4. MAKE YOUR 'RADIO JAMMING' AS BIG AS DICK CLARK'S "American Bandstand"!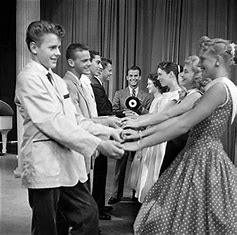 3. STORMY WILL PULL G-STRINGS TO GET YOU ON "Dancing with the Stars"!
2. WILL BRAVELY RUN INTO SCHOOL'S GUNFIRE & WILL DEFINITELY MEET YOU – on Skype!
And, #1 on my Gimme Kimme Bucket List…
CHANGE MY NAME TO LONG DONG JONG-TRUMP!
The following two tabs change content below.

Marilyn Sands
Marilyn Sands is a former 80's Stand-Up Comic who started out in the DC/MD/VA area, moved to the Bay Area in Northern California and now resides in L.A. She has sold jokes to Joan Rivers, lesser lights and gag magazines, and is a screenwriter, playwright and author of non-fiction.

Latest posts by Marilyn Sands (see all)