Yesterday, California's Earthquake gave this single a tingle and a wake-up call to speed-up the dating process…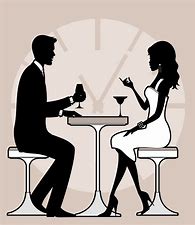 What was I doing when I felt the 5.3 earthquake in Los Angeles? I was checking out a new admirer on a dating site – needless to say, all my 'Deal Breakers' went poof!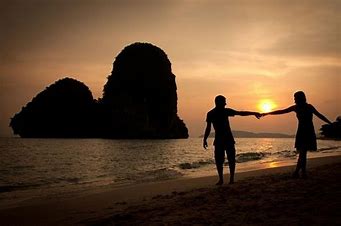 That's right – Camping, Tattoos, Republican…now I'll take any height, any weight, any sex, any Species!
Earthquakes can do that. All your decisions are made for you! Or you just get 'the runs'.
But enough about me at 12:29, 12:39, 12:49!
Or, maybe it's a sign? Is he my Beshert? In Yiddish, Beshert means Destiny or Kismet.
Or, in plain English; a pig in a poke.
But, I have my doubts. Maybe if he was looking at my photo at the exact same time – now that's Beshert!
So, should I use 'the Earthquake' as an 'Intro-starter'?
"You bring the Flashlight; I'll bring the Spam"?
I've never eaten Spam before, why would I want to start now?
I wish I could've been doing something less desperate than trolling for a mate when the earthquake hit off the Channel Islands – but the odds were against me.
You see, 9 times out of 10; I'm either checking out my Hits on on-line dating, changing my age & weight on on-line dating or pestering Starbucks for a 500 Cup Loyalty Punch Card!
(Yes, I pay for the coffee – why do you think I get so many hits)
Well, I have a lot to be thankful for; but have to be extra careful making rash decisions – the last time I felt an earthquake I was at the Teller's window in my bank.
I took all my money out & ordered a Big Mac & Fries!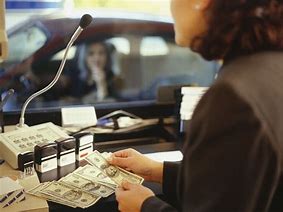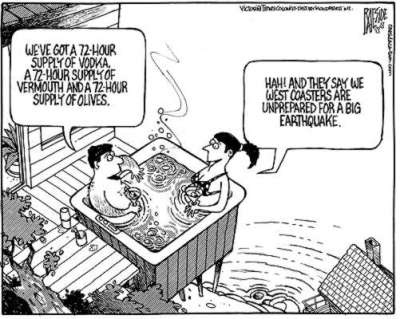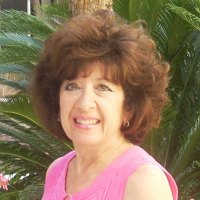 Latest posts by Marilyn Sands
(see all)