Information on policy making and personal life included in White House secrets.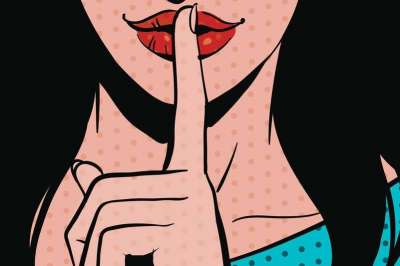 A staffer who recently left his employment at the White House has shared inside information with this reporter. Known only to a small number in elite positions within the staff, this individual was willing to share these "White House secrets," because he was fired by Tweet for removing the bucket of the colonel's Kentucky Fried Chicken before the President had eaten the last piece.
White House Secrets revealed:
The President was able to pass the mental status exam because the examining physician asked him only one of the standard questions: Who is President of the United States?
Whenever the President has to make a policy decision, he retreats to the Oval Office for a few solitary moments. Recently, the President became very agitated when he couldn't find the Magic 8-Ball the cleaning lady had removed from its hiding place behind books on a bookshelf. Because important policy decisions had to be made, a dart board was installed in the Oval Office until the Magic 8-Ball could be found.
The make-up room that was announced as an addition to the White House for Melania, was actually for Trump, which he enters through a secret passageway from his separate bedroom.
So as not to deplete U.S. troops on international duty, the President is planning to create Eagle Scout units to cover some areas of the Mexico border. This decision was based on a supportive report paid for by Ricky Vaughn citing the success of enlisting youth, such as child soldiers in Africa and the Middle East and Hitler's Youth.
A very angry and disappointed President Trump finally conceded recently to White House advisors' admonitions and refrained from placing the lawn jockey he had made-to-order in the likeness of President Obama on the White House lawn.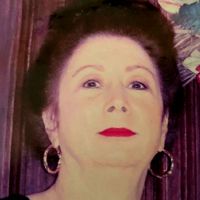 Latest posts by Diane de Anda
(see all)