Former President Donald Trump passed away peacefully at age 104 with his 4th wife, Kim Kardasian, by his side.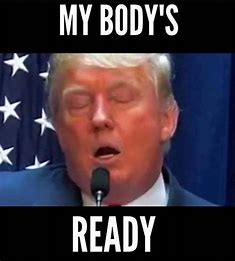 Back to the Future
June 14, 1946 – June 14, 2050…yes, he was that good!
Former President Donald Trump passed away peacefully this morning at age 104 with his loved one by his side.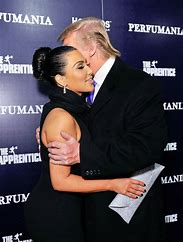 Yes, his 4th wife, Kim Kardasian stood by him throughout his 2024 Muellergate Conviction & the unfortunate hacksaw-in-the-cake incident – Kim never was good in the kitchen!
"Kim should've been my 1st wife – she has an exquisite body& a place to put my Fries"!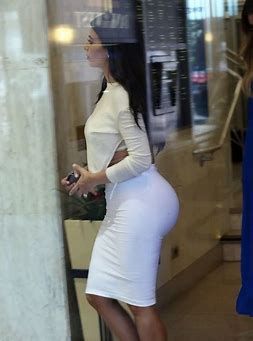 Old timers may recall after 30 days incarcerated; Trump was Pardoned by President Pence.
He said, "It would've been sooner, but I was busy apologizing to all our Allies, Obama, Hillary, Sessions, McCain, the FBI, the NFL, the U.N., the Media, un-documented refugees, sh–hole countries, assaulted women, un-assaulted women…well, everybody actually"!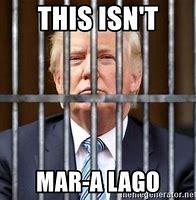 Handcuffed & shackled, Trump muttered, "2 Terms is enough – you know what they say – 'Leave 'em wanting more'!
Sensing the end was near; Trump made a special last request of his personal physician.
"Whenever I go, the Congressional Picnic should be postponed for a month of mourning".
As per his retainer; his Doc remarked Trump was in astonishing condition for a deceased man; but would've lived even longer if he didn't go on that Space Force Shuttle with only a bucket of KFC & a toothbrush!
Trump never did admit to his affair with Stormy Daniels which makes one wonder whether it was true or not – even with her 3×5 Glossies!
His Wall? ha ha After the 2018 G-7 Summit, Canada built one & now I can't get my Muckluks anymore!
Upping the ante on 'Rosebud', for his Last Wish; Trump asked to be buried with all his money raining down on him & his Tombstone should read: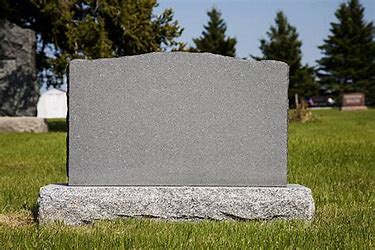 "And, that my friends is Confefe"!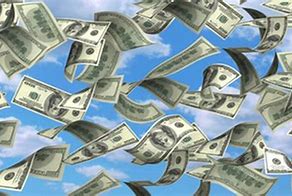 The following two tabs change content below.

Marilyn Sands
Marilyn Sands is a former 80's Stand-Up Comic & Comic Booker. Sold Jokes to Joan Rivers & lesser lights. A Contributor to "Humor Times Magazine" while pitching her 2 Madcap Screenplays & a Stage Play about the 1st Off-Line Dating Site, 'Eden' where Adam & Eve get busy! Proud to announce her new book, "CAN YOU PEE OUTDOORS" On-Line Dating Straight Lines can be purchased now in Paperback & very soon as an ebook on amazon.com/dp/1733487409 It's for anyone who's ever been Single! And, she says, "If this piece of literature happens to turn up in your John as Toilet Humor - so be it. Who am I kidding - with a Title like I have - I wouldn't be surprised"!

Latest posts by Marilyn Sands (see all)