Making fun of the headlines today, so you don't have to
The news doesn't need to be complicated and confusing; that's what any new release from Microsoft is for. And, as in the case with anything from Microsoft, to keep the news from worrying our pretty little heads over, remember something new and equally indecipherable will come out soon:
Really all you need to do is follow one simple rule: barely pay attention and jump to conclusions. So, here are some headlines today and my first thoughts: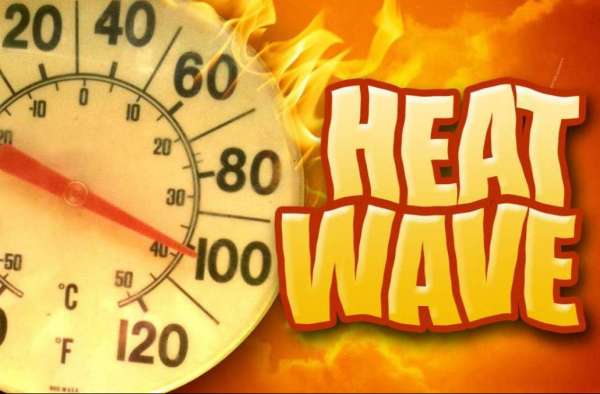 'Unprecedented' heat wave sets new SoCal records
How hot was it? It was so hot in L.A. that someone melted while waxing poetic.
LeBron is coming to the Lakers for 4 years and over 150 mil
… and a Kardashian to be named later.
Barnes & Noble CEO Demos Parneros fired, without severance
Damn, looks like they really threw the book at him.
A lot of people in the White House didn't see the Pruitt resignation coming
… mostly because of the smog.
Florida officer accuses Burger King of putting dirt in food. Turns out, it was seasoning
Dude probably also thinks mud pies are made with actual mud….
People have started calling Trump's draft bill to abandon world trade rules the 'FART Act'
Well … he does like naming everything after himself!
Kaley Cuoco hospitalized for shoulder surgery days after wedding
Man, those, wedding bouquet throwing injuries can be a real bitch!
Joey Chestnut downs record 74 hot dogs in annual 4thof July eating contest
And, amazingly, saved some room for dessert.
Rumor: John Kelly's going to step down as Chief of Staff
Some people will do anything to get a table at the Red Hen!
Dog who played "Duke" in Bush's Baked Beans commercials dies
… no surprise the news media got wind of it.
A tourist tried to pat a wild lion on the head — and it's safe to say the lion was not impressed
Lions and tigers and no hands. Oh my!
Russia loses to Croatia in World Cup
Big deal, Crimea River.
The U.S. added 213,000 jobs in June
Damn, Mueller's office sure is getting crowded!
Cleveland Cavs owner Dan Gilbert told people he wanted LeBron James to leave Cavaliers 'because I'll get my team back'
… and his Mays and Junes free to vacation during NBA Playoffs.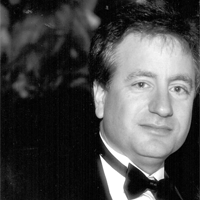 Latest posts by Paul Lander
(see all)