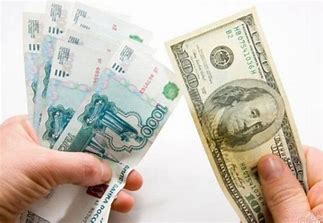 A U.S. Game Show with Russian Contestants: What's that in Rubles?

Come on down – Boris, Igor, Katya!
I'm your Host… Wink Kavanaughski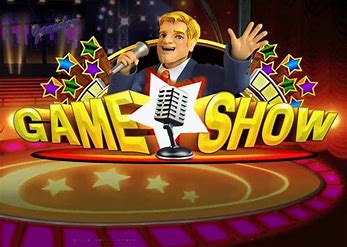 Buzzers ready?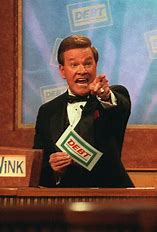 What gets you killed off suspiciously in the Kremlin?
Stealing Bobka from pushcart
Man wearing Babuska in Ladies Room
Or… Making eye contact with Putin
Who said 'We see a lot of money pouring in from Russia'?
Eric Trump
Donald Jr.
Or…Mike Pence
Where were you when Trump asked, 'Russia, if you're listening…'?
In the woods picking poison mushrooms
Getting my hearing aids repaired
Or… Against the wall with a cup
What's an Oligarch?
2 Russian men copying a Ruble with a Xerox machine
A Vodka & Bunko Party
Or…That greasy stuff on top of Pizza
What's a Papadopoulous?
A Greek Sex Position
Gas after too much Baklava
Or… Dopoulous father
Where can we find that '400 pound fat guy sitting on a bed'?
The Red Square Red Roof Inn
Next to 400 pound fat gal sitting on a bed
Or… Talking to Melania
What does the St. Petersburg Troll Farm grow?
Potatoes, Carrots & Beets
Beans, Peas & Corn
Or… Lotsa Pots of Bots
What else can you use a Samovar for?
A fancy Urinal
A Martini Shaker
Or… Bribe for Illegal Visa
And… What's a Russian home remedy for a frozen Penis?
Submerge in warm water
Tuck it under your arm
Or… An hour with Olga?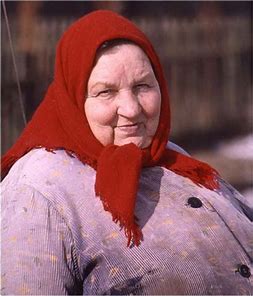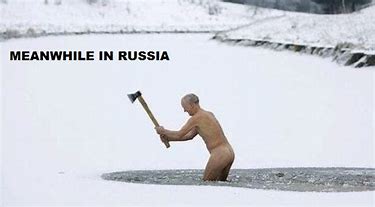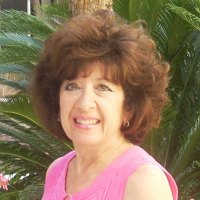 Latest posts by Marilyn Sands
(see all)