Making fun of the headlines today, so you don't have to
The news doesn't need to be complicated and confusing; that's what any new release from Microsoft is for. And, as in the case with anything from Microsoft, to keep the news from worrying our pretty little heads over, remember something new and equally indecipherable will come out soon:
Really all you need to do is follow one simple rule: barely pay attention and jump to conclusions. So, here are some headlines today and my first thoughts: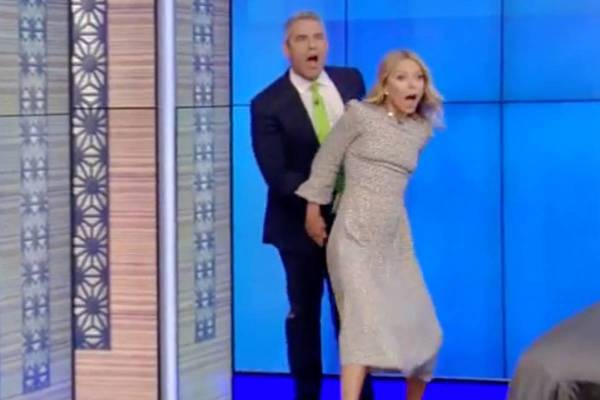 Kelly Ripa accidentally grabs pal Andy Cohen's crotch on 'Live with Kelly and Ryan'
If that doesn't 'straighten' him out, nothing will.
Nicolas Cage's bride has checkered criminal past filled with DUIs & allegations of assault
… damn, and she still could do better!
Wikileaks founder Julian Assange arrested after Ecuador withdrew his asylum
Or, as it's known in the UK 'Jexit.'
Mueller Report released to public contains nearly 1,000 redactions
Damn, the Mueller Report has so many blackouts it reminds Brett Kavanaugh of high school.
Lori Loughlin didn't think prosecutors were serious
She's now in danger of living 'a 20-years to Lifetime movie.'
Court documents reveal R. Kelly has only $650 to his name
No word if that's cash or Chuck E Cheese coupons.
Sarah Huckabee Sanders said members of Congress aren't smart enough to understand Trump's tax returns
That, and most can't read Russian!
Arianna Grande brought out *NSYNC without Justin Timberlake
Up next Sons, no Mumford.
Mueller report shows Trump made attempts to influence Russia investigation
Looks like Trump is suffering from P.E. … premature exoneration.
Tiger Woods' Masters win hailed as 'greatest comeback' by Michael Jordan
Tiger is back! Hide your fire hydrants and Escalades!
Bernie Sander's taxes show he's in the 1 percent
See how much money you can save by never buying a comb?
Yo Yo Ma played his cello at the USA/Mexico border
Damn, I bet if his name was Yo Ma Ma he'd have performed Hip Hop.
Carl's Jr. is going to debut a CBD-Infused Rocky Mountain High Burger for 4/20
Yup, the burgers will be free, but fries will be like a 100-bucks a stick!
2020 Vision: Elizabeth Warren is the first major candidate to call for impeachment, as Mueller Report fallout continues
Tempted to say she wants Trump's scalp, but I won't…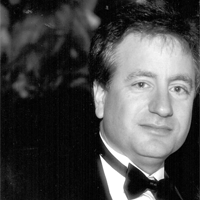 Latest posts by Paul Lander
(see all)