Making fun of the headlines today, so you don't have to
The news doesn't need to be complicated and confusing; that's what any new release from Microsoft is for. And, as in the case with anything from Microsoft, to keep the news from worrying our pretty little heads over, remember something new and equally indecipherable will come out soon:
Really all you need to do is follow one simple rule: barely pay attention and jump to conclusions. So, here are some headlines today and my first thoughts: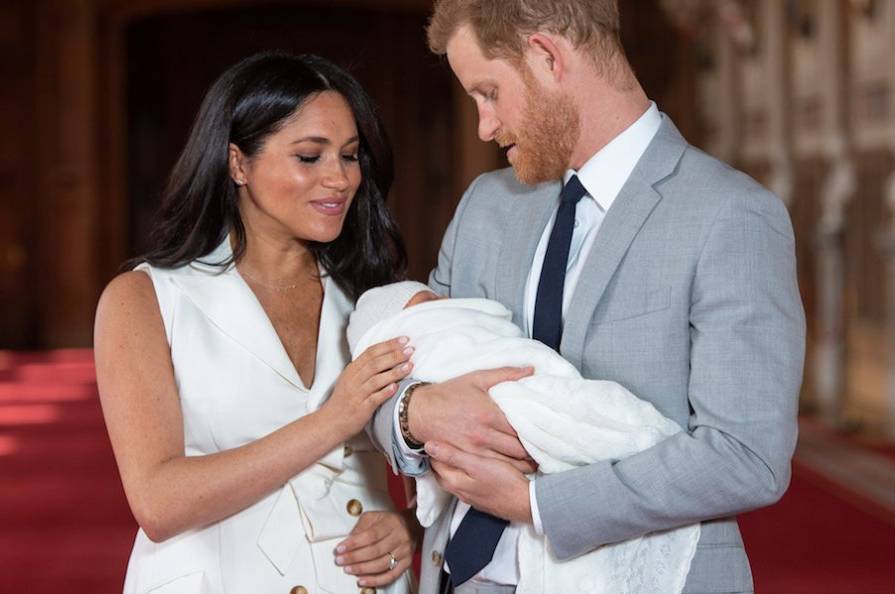 Meghan and Harry name newborn son Archie
Causing a rush in newborn girls named Veronica and Betty, because you never know.
Kourtney Kardashian's 40th Birthday Party had two exes, Paris Hilton, Sia unmasked, and a naked bathtub cake
Let's face it, these people don't have birthday parties they have special episodes.
4 Big Pharma execs were found guilty in fentanyl bribery case
We don't need a fence to keep kids out of the USA, we need one to keep them out of the CVS.
Trump just invoked executive privilege to stonewall Congress from seeing any new material related to the Mueller probe
Trump couldn't be acting any guiltier if he traded in Air Force One for a white Bronco to drive around slowly in.
Magic mushroom bill passes in Denver
Or, maybe people there are just hallucinating it!
The party is over for Party City – the company announced it will close 45 stores this year amid a global helium shortage
No word if the announcement was done in a funny voice.
A marijuana merger will create the world's biggest legal dealer as Curaleaf and Cura Partners combine
… causing investors to move from microchips to potato chips.
Trump lost more money than anyone in 1990
Sounds like he shouldn't have been hosting 'The Apprentice,' he should have been hosting 'The Biggest Loser.'
Woman sues doctor who allegedly performed surgery on the wrong eye and tried to fix the mistake without anesthesia
Real question: Why was he taking anesthesia in the first place?
Happy 70th Birthday, Billy Joel
I'm sure the statute of limitations has run out, so, c'mon, you can tell us if you really did start the fire.
In L.A, they renamed a street Barack Obama Blvd.
While someday, Trump may have a street named after him called 'They Never Built The F%&king Wall Street.'
Cancer-stricken Alex Trebek gets standing ovation at Daytime Emmys
What is f**k you, Cancer?!'
There was a Starbucks cup spotted on 'Game of Thrones'
Look for it to have its own spinoff 'Game of Scones.'
Omarosa accuses Trump Administration of destroying boxes of evidence for Mueller
In fairness, the woman does suffer from 'Not Getting Enough Attention Deficit Disorder.'
The following two tabs change content below.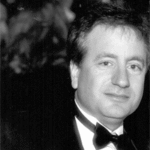 Paul Lander
Paul Lander is not sure which he is proudest of -- winning the Noble Peace Prize or sending Congolese gynecologist Dr. Denis Mukwege to accept it on his behalf, bringing to light the plight of African women in war-torn countries. In his non-daydreaming hours, Paul has written for
Weekly Humorist, National Lampoon, American Bystander, Huff Post Comedy, McSweeney's, Bombeck Writers Workshop Blog
and the
Humor Times,
written and/or produced for multiple TV shows and written standup material that's been performed on Maher, The Daily Show, Colbert, Kimmel, etc. Now, on to Paul's time-commanding Special Forces in Khandahar… (See all of Paul's
"Ripping the Headlines Today" columns here
.)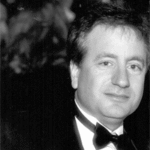 Latest posts by Paul Lander (see all)