Stone Age kids played with sticks back in their day – keep that in mind when you're standing in line at checkout in December.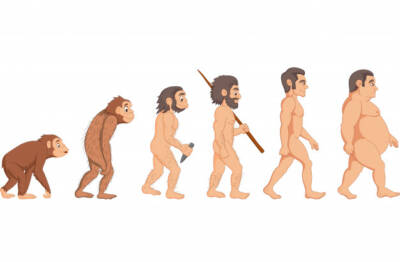 David Letterman once said, when he was a kid he played with a stick!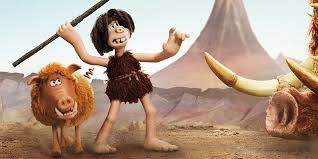 Well, so did little Prehistoric Stone Age kids back in their day – so keep that in mind when you're standing in line at Checkout in December.
It's a shame – our over-indulged kids & grandkids get everything we never had… so, here's a gentle wake-up call of what the parents said & what we're still paying for in January!
Today B.T… Before Toys
A STICK A STICK
CHEMISTRY SET MOM'S BRONTOSAURUS STEW
STRYFE BLASTER JUST USE A BIGGER CLUB!
ETCH-A-SKETCH HIEROGLYPHICS – K thru 12
HULA HOOP SEX-ED for 12 & Under
EASY BAKE OVEN WILMA FLINTSTONE'S
1st APPLIANCE
BARREL OF MONKEYS 1st POLITICAL CAUCUS
BARBIE'S DREAM HOUSE 1st BROTHEL PROTOTYPE
RUBIK'S CUBE 1st MENTAL HOSPITAL'S
COLOR-CODED FLOOR PLAN
BATTLE BOTS ARENA All the leftover parts from
'THE WHEEL'
BRIDAL DOLL "Pfft – grab her hair, you idiot"!
CRAYON MAKER "We can't have nice things – get away from that wall, Morgie"!
"SEE & SAY" "No, go get Grandma & she'll do the sounds for free"!
And…
"GOODNIGHT MOON" Book "Damn, if I know what that is! Go back to sleep – there's another one coming up at 6″!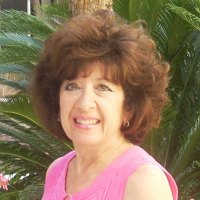 Latest posts by Marilyn Sands
(see all)