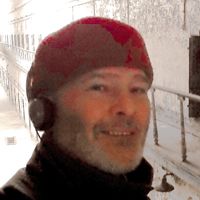 Tom Ballard is the author of two novels,
The Last Quack
and
The President is Down
("Best novel I've read in decades" -- Mark Twain), as well as the screenplay,
Eco-Agent Man
, and the stage plays,
Get to Know Your Duck
and
Romeo and Juliet: The Later Years
. He lives in Seattle with his pet geoduck, Bob. More of his works can be found at www.TomBallardArts.com and on his YouTube Channel:
TomBallardArts
.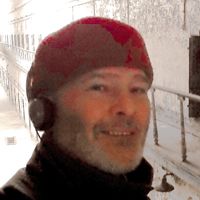 Latest posts by Tom Ballard
(see all)
Screenplay for a new HBO series that's bound to be a big hit: "The Trumpanos" Logline: "Orange Daddy" Trumpano's crime family fight their way to the top of … Read more