Making fun of the headlines today, so you don't have to
The news, even that about BTS, doesn't need to be complicated and confusing; that's what any new release from Microsoft is for. And, as in the case with anything from Microsoft, to keep the news from worrying our pretty little heads over, remember something new and equally indecipherable will come out soon.
Really all you need to do is follow one simple rule: barely pay attention and jump to conclusions. So, here are some headlines today and my first thoughts: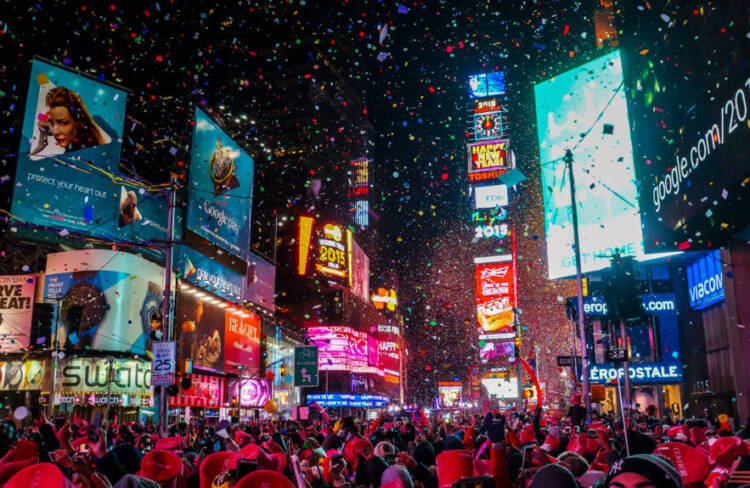 BTS J-Hope spotted at Incheon airport as he heads to US for New Year performance
This New Year, it's possible J-Hope and the Time's Square balls will all drop at the same time.
Tesla owner says he had to cancel Christmas plans because car would not charge in freezing weather
On the upside, it didn't back over his kids.
Joe Biden pays tribute to Pope Benedict after his death at 95 – and also remembers groundbreaking journalist Barbara Walter after her death aged 93
Both were survived by their son, Congressman George Santos.
The U.S. experiencing extreme weather
It's like we're having a bipolar vortex.
Michael Phelps and sons dress as elves on Christmas for sweet family photo
Makes sense that after all that bong smoking, Phelps could use some free cookies made in hollow trees.
Huge Berlin aquarium bursts, unleashing flood of 1500 tropical fish
Disaster? Or, filming of the opening of 'Mission Impossible: Finding Nemo?' You decide.
Piers Morgan's Twitter account posts racist and abusive tweets after hacking
So, they could tell the difference, how?
Moose saved while trying to escape icy Washington river
… No word if Squirrel helped.
Judge tosses Kari Lake's election challenge in Arizona governor's race
The biggest winner Botox … you couldn't see a frown or a smile.
OJ responds to rumors he's Khloe Kardashian's real dad
Hopefully, by not saying he's not, but that he's out looking for him on the golf course …
CNN misses midnight in botched New Year's Eve broadcast
While Fox perfectly rings in 1862.
FTX founder Sam Bankman-Fried to be released on $250 million bail
In Crypto, that's like a buck-fifty.
Leonardo DiCaprio goes on date with 23-Year-Old
He was heard yelling, "I'm the King of the Prom…"
Congress releases Trump tax returns
… So, Trump may win that Nobel Prize, after all … in fiction …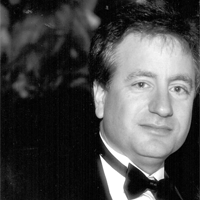 Latest posts by Paul Lander
(see all)