Making fun of the headlines today, so you don't have to
The news, even saying that Bed, Bath and Beyond could go bankrupt, doesn't need to be complicated and confusing; that's what any new release from Microsoft is for. And, as in the case with anything from Microsoft, to keep the news from worrying our pretty little heads over, remember something new and equally indecipherable will come out soon.
Really all you need to do is follow one simple rule: barely pay attention and jump to conclusions. So, here are some headlines today and my first thoughts: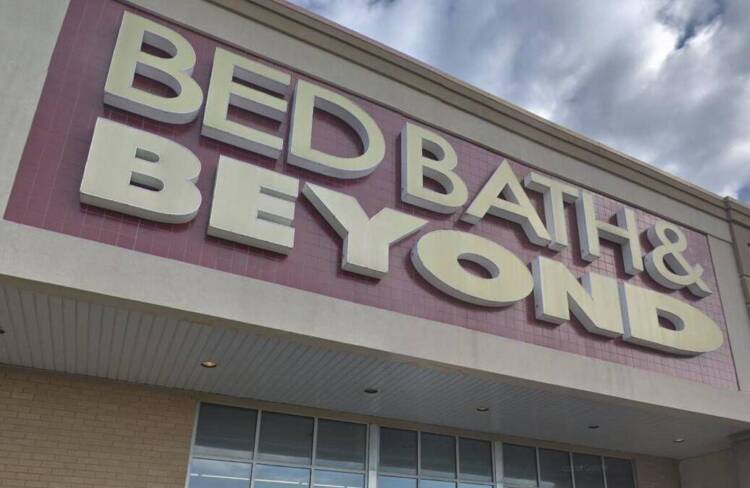 'Bed, Bath and Beyond' could go bankrupt
Look for the stores to be renamed 'Forever 21 Cents to the Dollar.'
Russian officials throw a tantrum after U.S diplomat calls Putin 'small man'
Could've been worse; Stormy Daniels could've said it.
Study: People hate happy couples on social media
… Not as much as I hate them out in public.
Biden and Kishida discuss Japan 'stepping up' security
Wouldn't it just be way easier to put a double lock and a Ring door camera on Biden's garage in Delaware?
Golden Globes kick off award's season
The Golden Globes are out, and this time it has nothing to do with a JLo wardrobe malfunction.
Missouri Republicans are pushing to ban women lawmakers from wearing attire that exposes their arms
What about their Constitutional right to bare arms?!
Kanye got remarried
George Santos says they're happy!
M&M's release their first ever all-female character packages
And for those of you kinkier, up next S&Ms …
Marjorie Taylor Greene vs. Dr. Dre
More like Dr. Dre vs. Cra Z.
Starbucks CEO Howard Schultz is annoyed employees didn't listen to his back-to-office request—and now he's ordering a return
So, no more going to a barista's house for drive up lattes?
Pro-Bolsonaro crowd storms Brazil's Congress, other sites
Or, just American tourists! You decide.
Dana White's lack of punishment after slapping wife is a mistake
Dana White proves sometimes a slap on the face doesn't even get you a slap on the wrist!
Mindy Kaling's 'Scooby-Doo!' prequel 'Velma' debuts, minus Scooby
I can't be the only thinking the theme song should be 'Scooby-Doo, Where Are You!?'
Jim Jordan offers unreal defense of rep's wild lunge at Matt Gaetz
… In fairness, Jordan was probably looking the other way when it happened …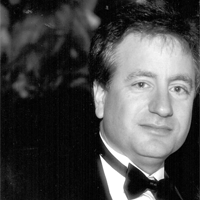 Latest posts by Paul Lander
(see all)