Breaking news: George Santos was arrested today in Brazil, where he was hiding out after fleeing investigations in the U.S.
Interpol officers detained a fleeing Congressman in Brazil, where George Santos was arrested today. He was hiding out at an LGBTQ hotbed, wearing makeup, a dress and thousand-dollar Geranium pink Prada leather ballerina flats.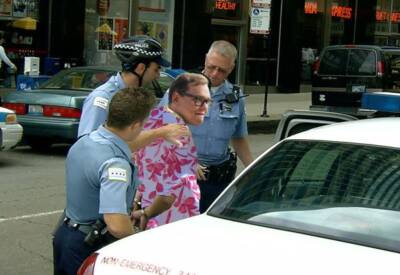 The controversial young politician was led out of his hideout in handcuffs while chanting "Stop the Steal."
In a press conference an Interpol spokeswoman declared: "We always get our man, or woman, or whatever George Santos may be at any given time." Press reports indicate DNA evidence obtained by Interpol suggests that Santos may have been born a woman.
In response to questions, the Interpol official added: "We believe his 'Stop the Steal' chant has two meanings. First, he supports the conspiracy theory that the 2020 U.S. election was stolen from President Trump."
However, the spokeswoman continued, "We found documents where Santos was arrested. These documents show he was planning to import the Stop the Steal movement to Brazil, where some citizens have already challenged the legitimacy of the recent presidential election."
Meanwhile, the arrest prompted immediate reaction in the United States.
Donald Trump branded the arrest "an international disgrace and a human rights violation." He vowed, "If the voters give me a third term in 2024, I will fight to vindicate young Gorgeous George."
House Speaker Kevin McCarthy also chimed in, saying, "People are innocent until proven guilty. Unless you're a member of the Biden Crime Family."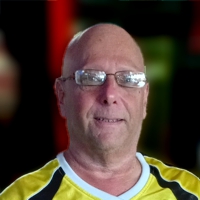 Latest posts by Steve Schneider
(see all)