Making fun of the headlines today, so you don't have to
The news, even that about Amy Robach and TJ Holmes, doesn't need to be complicated and confusing; that's what any new release from Microsoft is for. And, as in the case with anything from Microsoft, to keep the news from worrying our pretty little heads over, remember something new and equally indecipherable will come out soon.
Really all you need to do is follow one simple rule: barely pay attention and jump to conclusions. So, here are some headlines today and my first thoughts: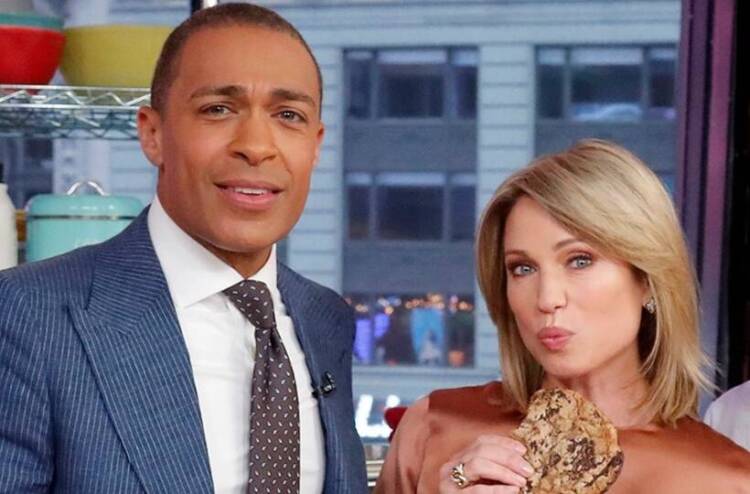 'GMA3' lovebirds Amy Robach and TJ Holmes will both exit ABC News
Look for them on 'Fox & Friends With Benefits.'
Classified documents found at former US Vice President Pence's home
So, VPs Biden and Pence had top secret documents at their homes. Bigger question, who's brave enough to check Dick Cheney's place?
Hemp seed-eating village in China holds oldest, healthiest people in the world
The place is known as ShangVeryHai.
Republicans want Biden home visitor logs – but not Trump's
In fairness, Mar-a-Lago could be considered Russian territory.
Prince Harry says he wants his father and brother back
George Santos: 'Ok, I forgive you.'
Jay Leno suffers broken bones in motorcycle accident months after garage fire
… So, that's what Conan's been up to …
Dog shoots and kills his owner, 32, in freak hunting accident, Kansas authorities say
And, they know it was an accident, how?
30 feet of snow? That much has fallen in some places in California
It's like a mirror at Charlie Sheen's, back in the day.
Buzz Aldrin got married on his 93rd birthday
He and his bride registered at Bed, Bath and the Great Beyond.
Brad Pitt quietly lists longtime L.A compound for $40 million
Pitt describes it as the perfect place to raise like 2 dozen kids. You listening, Nick Cannon?
$1,600 for ice cream: Former Brazilian President Bolsonaro's credit card bill raises eyebrows
Where'd he go? Baskins-Robbin' You Blind?
Mickey Rourke declares 'no way in hell' Alec Baldwin should be charged in fatal 'Rust' shooting
I'm shocked, shocked Mickey Rourke knows who Mickey Rourke is.
'Sesame Street' co-creator Lloyd Morrisett dies at 93
Today's letters are R.I.P.
Park Rangers check camera trap and discover 400 of the 580 photos it took 'were bear selfies'
… It doesn't take Scooby and the gang to figure out this mystery. Yogi and Boo-Boo are at it again …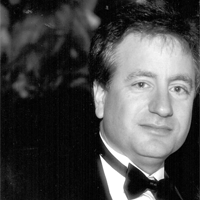 Latest posts by Paul Lander
(see all)