Dispatches from SNN (Slobovian News Network)
Snake Plissken announces run for mayor of The Big Apple, saying criminals will have 48 hours to turn themselves in.
Snake Plissken, the antihero of the 1981 post-apocalyptic sci-fi movie Escape from New York and its sequel, Escape from LA, has announced that he will run for mayor of The Big Apple.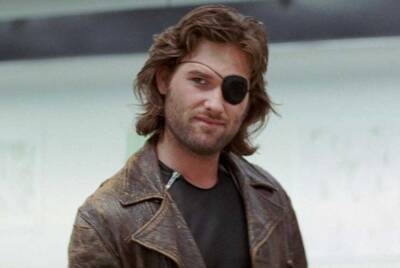 "New York City is already in post-apocalyptic condition, criminals rule the city. People are being shot on the streets and being stabbed on the subways," he declared.
He continued, "People are moving out of the city in fear for their lives and property. Businesses are shutting their doors because they are being robbed by gangs of 50 thieves at a time. Bad guys, when they are caught, waltz out of court with no bail. And more and more cops are quitting every day, because they feel they're fighting a losing battle."
Mr. Plissken stated that when he is elected, he will assume the positions of Mayor, Chief of Police and District Attorney.
Criminals will have 48 hours to either turn themselves in at the nearest precinct, or get out of NYC. Any offender who doesn't take one of those options will be subject to Mr. Plissken's personal stop and frisk policy.
Snake Plissken said that after he cleans up New York, LA will be next on his list. He also stated that he is trying to talk his buddy Harry Callahan into running for mayor of San Francisco.
Breaking News
Transgender Horse Wins Belmont Stakes
SNN Words to Live By
"You have the right to remain silent." — Miranda warning.
"What about the underprivileged criminals?" — The Penguin (Burgess Meredith), Batman, 1960's TV show.
"Lotta people lie at lunch." — Deputy Barney Fife (Don Knotts), The Andy Griffith Show, 1960's TV show.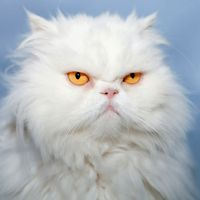 Latest posts by Ted Holland
(see all)