Making fun of the headlines today, so you don't have to
The news, even that about a mass worker exodus in Florida, doesn't need to be complicated and confusing; that's what any new release from Microsoft is for. And, as in the case with anything from Microsoft, to keep the news from worrying our pretty little heads over, remember something new and equally indecipherable will come out soon:
Really all you need to do is follow one simple rule: barely pay attention and jump to conclusions. So, here are some headlines today and my first thoughts: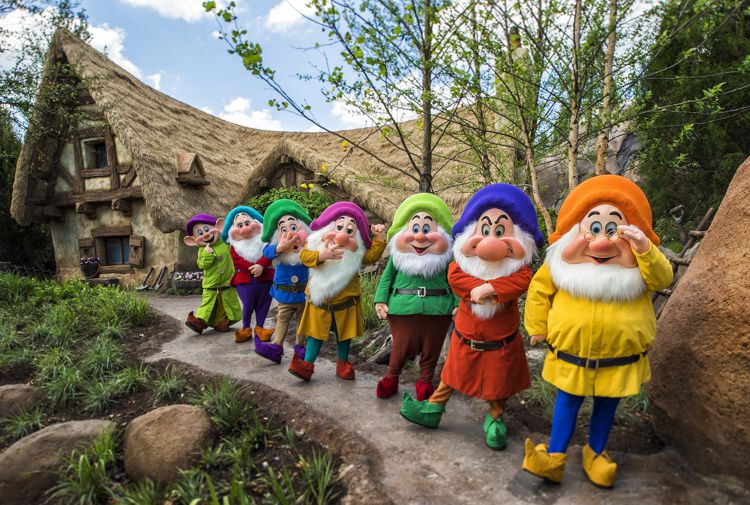 New DeSantis law sparks mass worker exodus in Florida
Yup, the Seven Dwarfs were last seen 'Hi Ho hi ho-ing' from Disney World into Georgia.
Domino's can now deliver pizza almost anywhere using GPS pins. No surprise they've be A.I. forever
… Artificially Italian.
Marjorie Taylor Greene called Lauren Boebert a 'Little Bitch' on the House Floor
… and George Santos said 'here.'
Hunter Biden makes plea deal
Hunter Biden is the Roger Clinton of Billy Carters.
Time for the NBA draft
Or, as the Kardashians call it, 'Tinder.'
Geraldo has been canned from The Five
Look for him to get a new show 'FOX and the Guy with No Friends.'
YouTube takes down RFK Jr. interview suggesting chemicals in water supply might feminize children like they do frogs
Brings new meaning to Kermit singing about the 'Rainbow Connection.'
Texas heat wave smashes records with no relief in sight
It's so hot in Texas people are forgetting the Alamo and remembering the à la Mode
White Starbucks manager fired amid furor over racism wins $25 million
Or, two Venti Mochas and a lemon tart.
Jackie Kennedy once dated Warren Beatty
So, she should also be known as Jackie Oooooooh!
Costco is currently selling an outdoor bar for half the price it would cost to build one
… And it seats 468 …
5 things to know about Harlan Crow, the billionaire funding Clarence Thomas's lavish lifestyle
Number one: Harlan Crow bought the bootstraps that Clarence Thomas pulled himself up by!
Meghan Markle's agent just confirmed her podcast 'archetypes' may have found a new home
Hopefully, it involves a loudspeaker and a studio next door to Piers Morgan.
Zuckerberg accepts cage match challenge from Musk
… Look for Musk to buy the UFC so he'll think he's now a pro MMA fighter …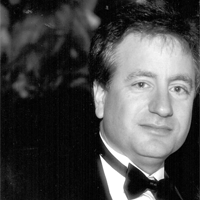 Latest posts by Paul Lander
(see all)