Making fun of the headlines today, so you don't have to
The news, even that about American Airlines, doesn't need to be complicated and confusing; that's what any new release from Microsoft is for. And, as in the case with anything from Microsoft, to keep the news from worrying our pretty little heads over, remember something new and equally indecipherable will come out soon:
Really all you need to do is follow one simple rule: barely pay attention and jump to conclusions. So, here are some headlines today and my first thoughts: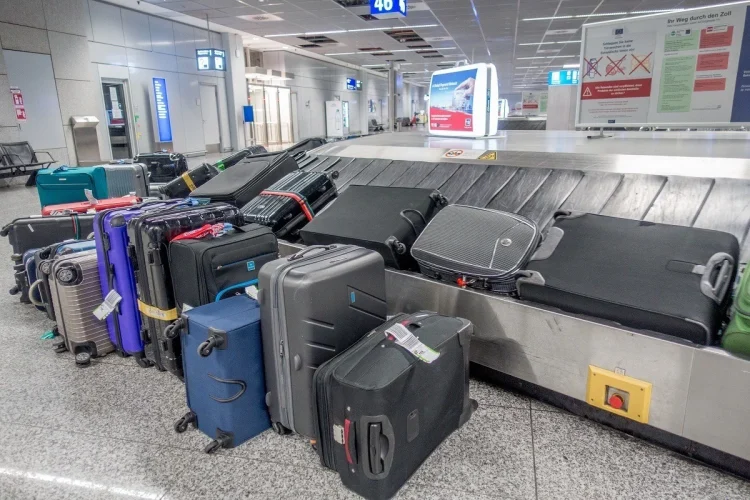 An American Airlines passenger says she never wants to fly again after her suitcase was seemingly 'run over,' destroying $1,000 worth of her stuff
I'm stunned, stunned it made it to the same airport.
Trump said he was 6' 3, 215 and had strawberry blonde hair at Georgia booking
George Santos: Me, too.
Sherri Papini, who faked her own kidnapping, is released from federal prison
Or, was she?
Biden surveys storm damage in Florida, without DeSantis
No word if they'll meet up to survey the damage to that other Florida disaster, the DeSantis campaign.
Huge python shown slithering from rooftop to treetop
I'm utterly shocked John Cleese is in such good shape.
Norway rebuilding reindeer fence along border with Russia to stop costly hooves' crossings
… and to have Santa pay for it.
Erectile dysfunction almost 6x more likely after Covid-19?
I thought that was for Covid-69.
The ruble is failing
… like someone threw it, uh it, I mean, it fell out of an open window in high story building.
'The Flash' gets streaming premiere date on Max
While 'The Flasher' will be opening on MaXXX.
Jimmy Buffett, singer who spun margaritas into gold, dies at 76
It's 5 o'clock in heaven. RIP, Jimmy Buffett.
Proud Boy Joe Biggs receives 17 years in Jan. 6 seditious conspiracy case
Well, there goes that reunion tour with Justin Timberlake … Oh, wait that's N' Sync … Never mind.
King Charles welcomes Andrew back as 'part of the family' in stunning royal reset
Where'd they go to celebrate? Chuck E Cheese?
Ted Cruz says the 'Barbie' movie is brainwashing young girls with Chinese propaganda
Ted Cruz also introduced legislation to ban dildos in Texas. Talk about self-hatred.
Jobs report: 187,000 additions in August
… Although most of those were to process servers in Georgia …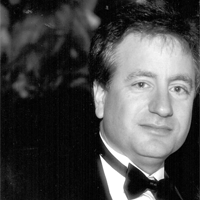 Latest posts by Paul Lander
(see all)