In order to finally end the Speaker of the House saga, the Republican Party will pick the winner of "Big Brother."
In an effort to end its long running saga to pick a new Speaker of the House, the Republican Party has decided to settle it in a manner most befitting their brand of performative politics — as contestants on the show Big Brother.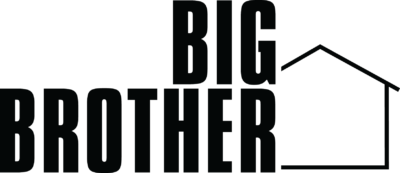 The long running CBS reality show puts 16 contestants in a house and then they are eliminated one by one through a series of competitions until there is only one left standing — the winner.
In week one, Kevin McCarthy won head of household, but he was blindsided by Matt Gaetz and his crew, the MAGAts, and was voted out of the house.
"Kevin is a comp beast, and he was gunning for us. We had to take him out early or he would have put us on the block," said Gaetz.
In week two, Steve Scalise managed to stay off the block, but he was back-doored when Marjorie Taylor Greene won the golden power of veto. taking the BB Comics competition. Greene proceeded to take Nancy Mace off the block and then head of household Jim Jordan put Scalise on the block in her place. Scalise was then voted out.
"Steve has a great social game and he had rallied the house against me," Jordan said. "When MTG won the golden power of veto, we knew we had to take our shot at Steve."
In week three, Ken Buck became head of household when he won the coveted OTEV comp. Buck, whose in a group called the Moderates, did not hesitate to put Jordan up, especially after he backdoored Scalise.
"Jim does not have a lot of friends on my side of the house," Buck said. "Quite frankly, he pissed a lot of people off by back-dooring Scalise, who was a favorite among the house guests. Jim made his own bed. Good riddance."
In week four, Tom Emmer won the grueling endurance competition known as the Wall. He put Byron Donalds and Kevin Hern on the block, but Hern is just a pawn. His target is Donalds.
"Byron is my target. He's with the MAGAts and he needs to go," said Emmer. "We definitely have the votes to send him home."
What will happen this week? Can Donalds win the veto and take himself off the block? Find out on the next BIG BROTHERRRR!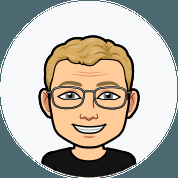 Latest posts by Dave Henry
(see all)