"Press the Meat" is set to debut in two weeks, and reportedly will feature the ex-president's wide-ranging sex exploits.
Former President Donald J. Trump has gone public with a proposal for a programming alternative to NBC's storied political affairs program, Meet the Press, which has been a Sunday morning mainstay for more than 75 years. Trump will call his new show "Press the Meat," and it will feature news reports, testimonials and current events concerning the ex-president's wide-ranging sex life.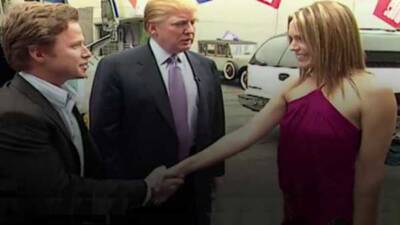 Said PTM executive produce Tucker Carlson, the show will debut on Dec. 5 which, he said, "is Long Dong Silver's birthday." The famed porn star is the person after whom "the Donald has modeled his whole career." According to Carlson. Trump became associated with Silver during the ex-president's sexual affair with Stormy Daniels, which never happened.
Press the Meat will appear on Trump's platform Truth Social and will be divided into three segments: 1) A Synopsis of all things sexual and manly that Trump has been up to over the previous week; Celebrity Spotlight: a summary of all the "hot, voluptuous, beautiful people that the president has nailed;" and 3) a Studied Comparison of Trump's sexual organs with the clearly lesser genitalia of his political opponents. (Nikki Haley will be contrasted with Melania).
Unlike Meet the Press, which is available to viewers at no cost, Press the Meat will require viewers to donate a $100 "love offering" to the coffers of the Trump PAC, which goes to pay for Trump's attorney fees and political efforts in the 2024 election cycle. Trump tells viewers not to feel bad about the subscription fee because,"The joke is really on the lawyers," remarked Trump, "because in the end they won't get paid anyway."
Press the Meat will run ads for Trump Enterprises, encompassing such products as Trump Steaks, Trump Steak Knives, Shzitka (Trump Vodka), as well as mentorships at the revamped Trump College for White People (TCWP), an institute of higher learning which opened its doors this month.
Sign up for Press the Meat today, urges Carlson, because the first hundred thousand subscribers will receive life-size cutouts of the "true size of Trump's hands." Non-subscribers will receive two cutouts.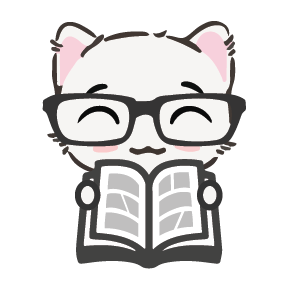 Latest posts by Bill Tope
(see all)