Dispatches from SNN (Slobovian News Network)
The Republican Party has contacted a world-famous problem solver to help elect a Speaker of the House.
SNN has learned from an unnamed source that the Republican Party has contacted world-famous problem solver and arbiter Dr. Enigma Conundrum to help elect a Speaker of the House of Representatives.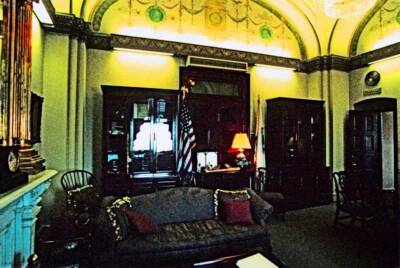 Dr. Conundrum is widely known for her problem solving savvy. She recently went to hell to arbitrate a dispute between the Devil and the striking Lost Souls Union. Her book "Frustration versus Masturbation" is currently at the top of the New Slobovian Times "Most Stolen Book List."
Dr. Conundrum says that she has many ideas on how to settle on a new speaker including:
A Great Googa Mooga Contest
A Putt Putt Golf Tournament
A Game of "HORSE"
A Strip Poker Tournament
A Pissing Contest
Musical Chairs
A Bridge Tournament
A Bid Whist Tournament
A Jeopardy Tournament
A Dry Humping Contest
Making Daffy Duck Speaker of The House
A Paint Ball Tournament
A Pickle Ball Tournament
A Pass, Punt and Kick Competition
A Pitch, Hit and Run Competition
A Power Slapping Tournament
Letting The American Public vote on a new Speaker
A Rapping Contest
A Fungo Bat Beatdown contest
Let everybody in the House be speaker for a day
A Password Tournament… the first word would be "Idiot"
A Russian Roulette Tournament
An over the top rope Battle Royalle on Friday Night Smack Down
Make Artificial Intelligence Speaker
Make Artificial Ignorance Speaker
Eeny, Meeny, Miny, Moe
Throw the whole lot out and start over
Make Donald Trump Speaker of The House
SNN Words to Live By
"War, huh, what is it good for? Absolutely nothing." — Edwin Starr, "War" 1969 song.
"Never go to war with someone who gives lesser of a damn than you do." — Pro wrestler Swerve Strickland.
"Whoever invented guns ought to be shot." — George Jefferson, "The Jeffersons" 1970's TV series.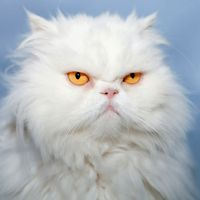 Latest posts by Ted Holland
(see all)