Making fun of the headlines today, so you don't have to
The news, even that about pilots on magic mushrooms, doesn't need to be complicated or confusing; that's what any new release from Microsoft is for. And, as in the case with anything from Microsoft, to keep the news from worrying our pretty little heads over, remember something new and equally indecipherable will come out soon:
Really all you need to do is follow one simple rule: barely pay attention and jump to conclusions. So, here are some headlines today and my first thoughts: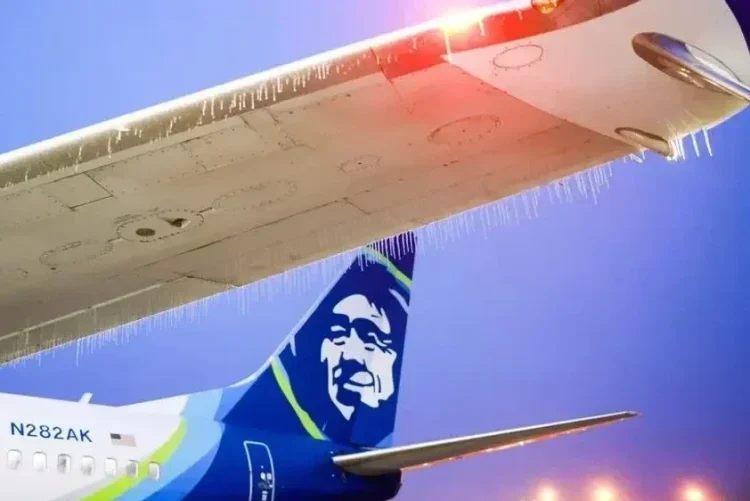 The pilot on Alaskan Airways flight that shut down the engines was on magic mushrooms
I'm shocked, shocked he could get anything to eat on a flight.
'Cursed' Ted Cruz shows up at Astros game and you can guess what happened
Well, Ted Cruz is used to being cursed …
Mob loots California 7-Eleven
Would've gotten away with it, but they came back for a free refill.
President Biden calls for assault weapon ban and other measures to curb gun violence
Hey, we should at least change its name from an AR-15 to an AR-19, so Matt Gaetz won't be interested it in.
Pennsylvania trio bought a $100K abandoned school and turned it into a packed 31-unit apartment complex
Instead of eviction, they're sent to detention …
Britney Spears reveals she lived in Orlando with Justin Timberlake in the early 2000s
George Santos: Me, too.
Taylor Swift to be joined by Travis Kelce during the international leg of her 'Eras' tour
Wondering, if Taylor Swift did a tour of only songs about old boyfriends, would it be called the 'Errors' tour?
RIP Richard Roundtree
They say this cat Shaft is a bad mother. Shut your mouth. God speed.
'Sponge bombs' are Israel's new secret weapon to block Hamas tunnels
That would certainly be 'sponge' worthy …
Iceland's prime minister joins thousands of women on strike
Now, that's cold …
Larry Elder drops out of the race for President
… Surprising people that he was in the race for President.
Only 2 of the 8 House Speaker candidates voted to certify Biden's win
The others were just certifiable.
Bulldog 'thinks she's a cow' and the video evidence is priceless
Owners decide not to tell her because they need the milk.
Trump claims he doesn't know who gave Fauci presidential award. It was him
… Trump: I never met me. Maybe I got myself coffee once. And, besides, I never liked me anyway …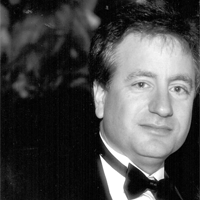 Latest posts by Paul Lander
(see all)