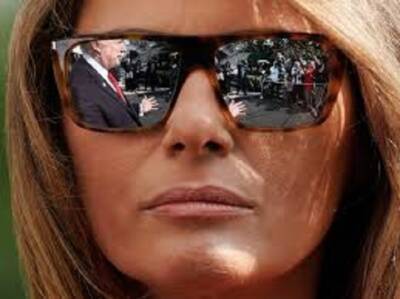 Melania Who? Donald unfriends Melania and distances himself by wearing a Duvet as he crawls into bed!
From lackeys to co-conspirators, one by one they flip! As Donald unfriends Melania, he is also dissociating himself from anyone who's ever been in his radius & nobody's off-limits!
Trump never met 'em: From George (Coffee Boy) Papadopoulos to Sidney (Hugo Chavez) to Rudy (I got this) Giuliani!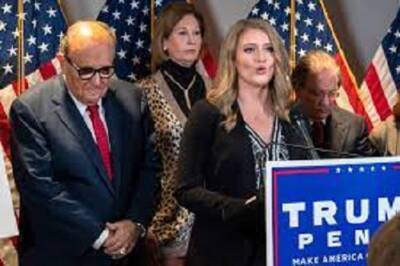 Let's listen-in as Trump crawls into bed at Mar-a-Lago.
DONALD
WTF – who are you?
MELANIA
I'm wife number 3.
DONALD
Number 3, huh? How do you do?
MELANIA
I do really well – look at my finger, remember this ring?
DONALD
I remember the ring – but you I don't remember.
MELANIA
You're losing your memory, Donald – you can't remember your lawyers, your wives, your height or your weight!
DONALD
Let me have the ring – I'll get it cleaned for you.
MELANIA
First the reverse mortgage, then selling my blood – you're gonna pawn this, aren't you?
DONALD
Every Halloween I sell blood – it's a tradition!
MELANIA
America is strange place.
DONALD
No, Slovenia is strange – they don't have French Fries!
MELANIA
You're out of 'Gagging Money', aren't you?
DONALD
Those Gag Order Fines – that's 'Trump Change'!
MELANIA
Why don't you just zip it?
DONALD
My mouth is all I got.
MELANIA
Remember when you got Laryngitis? That was funny.
DONALD
Yeah, I hired a Mime & he hit on you! Then I hit him where the Wind don't shine!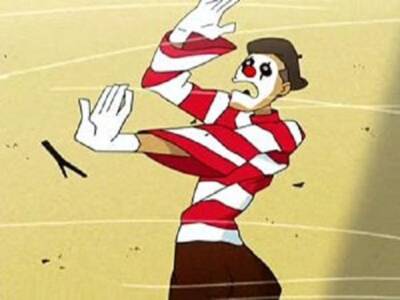 DONALD
That ring's so dirty.
MELANIA (seductively)
So, I can stay the night even though you don't know me?
DONALD
Take it off.
MELANIA
Not yet, baby – what's my name?
DONALD
Wife #3.
MELANIA
No, my name.
DONALD
Give me a hint.
MELANIA
Oh, forget it – I sleep now.
DONALD
Well, if your ring's gone in the morning – you swallowed it.
MELANIA
I earned that ring. If it's gone – I'm gone!
DONALD
I got it! 'Marla'!
MELANIA
Move over Walt Nauta! Tie him down with his frigin' Red Ties – we're gonna play 'Ring Toss'!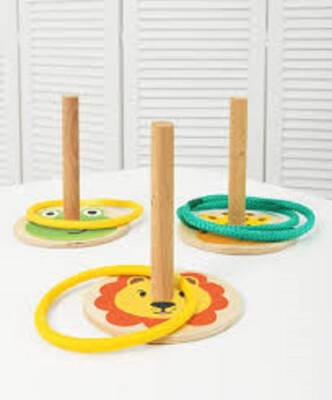 On his back, Walt – on his back!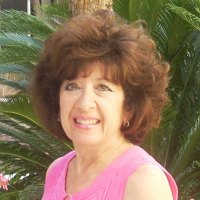 Latest posts by Marilyn Sands
(see all)