"50 Shades of Grey" too stiff competition, say some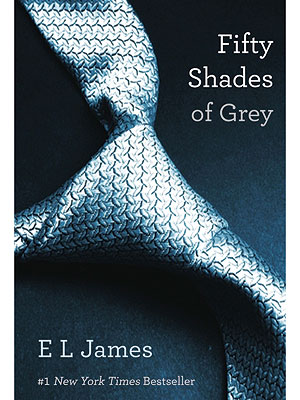 A new poll done of men ages 18-34 has found that reading E.L. James' tale of S&M is the same as cheating. "My marriage isn't the same anymore" said a husband who has chosen to remain anonymous. "I woke up one night and found my wife reading that smut. How can I compete with that?"
Women who have read "50 Shades of Grey" claim they read it for the story and it doesn't turn them off from sex with their significant others.
"Men need to lighten up!" said 58 year old Dottie Zornes. "It's just fantasy. It's not like we're actually sleeping with Christian Grey!"
This poll was done by an independent research committee. The other 2% of men surveyed were gay and have never heard of "50 Shades of Grey."
The following two tabs change content below.

Comedian, satirist, comedy writer. Founder of The Heathens of Comedy Tour.