Neutering self seemed like good idea at the time
"It just seemed kind of hypocritical, advocating spay and neutering while I'm walking around still intact," Les Cocker shared as he walked gingerly around his home after recent surgery. He continued as he sat down and balanced himself carefully on a small, rubber inflated doughnut. "It hit me especially when I would walk behind dogs at our spay and neuter fundraisers and realized that I couldn't tell by looking whether they were male or female."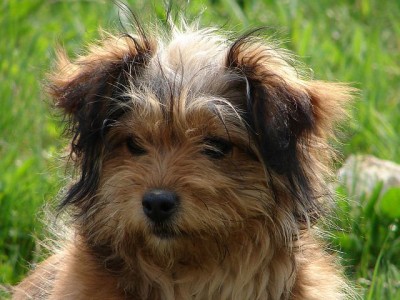 Just then, two identical scruffy, curly haired mutts walked into the room, one behind the other. "Let me introduce you to Hairy, and behind him his sister Hairyette." Cocker stretched to peer around the dog's rump. "Or maybe this is Hairyette and that is Harry — see what I mean?"
The dogs, bored with our introductions because gender was now irrelevant to them, marched off to the kitchen to pursue their one remaining passion.
Mr. Cocker then related his latest idea to fight pet overpopulation. He has just completed building a compound for the training of the Pet Overpopulation Ordinance Patrol, or POOP for short.
Volunteers will be trained to scale fences in search of violators, issuing citations to any owners of male dogs or cats with visible genitalia, and palpating females to see if they are hiding an unauthorized uterus or have a redeeming incision instead.
If litters of puppies or kittens are found, citizen's arrests will be made on the spot and the litters confiscated and taken to a "safe house" at an undisclosed location. Once this threat to the community has been removed, the litter will be detained until they can be spayed and neutered and certified as sexually safe to enter the community once again.
"We are way ahead of the women's movement; we've found a fool proof way to make sure there's no difference between males and females," he added with a chuckle.
Les Cocker dreams of the day when all cats and dogs in the city will be spayed and neutered, and Los Angeles will become a city without pet overpopulation. This reporter notes, it will also become a city with the oldest pet population in the nation and one without the pitter-patter of little paws.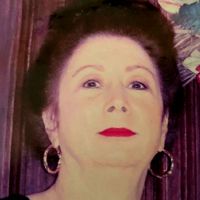 Latest posts by Diane de Anda
(see all)