Keeping it 'real' on Ferguson decision
White people who throw up gang signs in pictures on social media sites like Facebook have decided to stay neutral on the grand jury's decision in Ferguson, Missouri.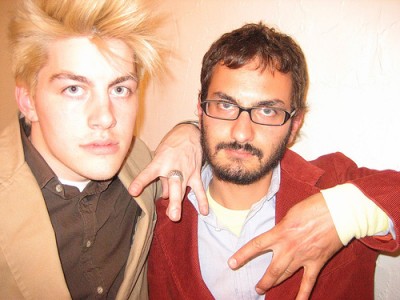 "This ish is cray, dawg," said Cody Dakota in a post on Facebook. "I ain't got nuffin' to say, but I keep it real," Cody later said in a Facebook post after the grand jury decision on Facebook.
This writer noticed that Cody invited him to play Candy Crush Saga on Facebook, but still remained silent on the Ferguson situation.  Cody later posted on Facebook that he's listening to Macklemore to "get his head right."
More on this story as it develops…