Making fun of the headlines today, so you don't have to
The news doesn't need to be complicated and confusing; that's what any new release from Microsoft is for. And, as in the case with anything from Microsoft, to keep the news from worrying our pretty little heads over, remember something new and equally indecipherable will come out soon.
Really all you need to do is follow one simple rule: barely pay attention and jump to conclusions. So, here are some headlines today and my first thoughts: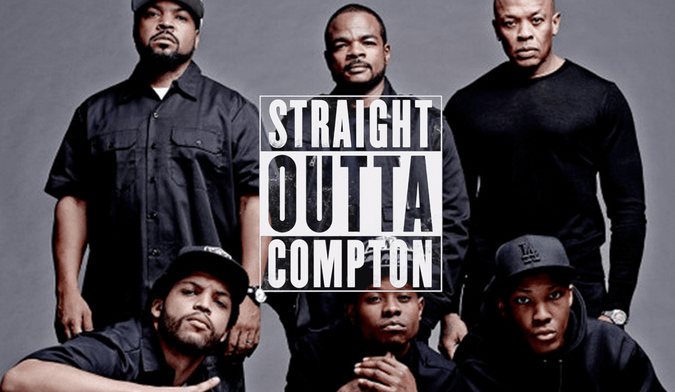 'Straight Outta Compton' goes to the top of the box office
At their ages, they would now belong to NWAARP.
Perry's campaign stops paying staff as fundraising flounders
Staffers: 'We worked for months and all we got were these lousy eyeglasses.'
It's World Lion Day
So, to celebrate, go hunt a dentist.
16 Republican candidates to participate in the next debate
Not only will it help decide the nominee, but it's also an audition for the next reverse mortgage spokesperson.
Fidel Castro to U.S: 'You owe us millions'
U.S to Castro: 'Stand in line.'
Emailgate: What's the worst case for Hillary Clinton?
The NFL suspends her four games.
'Sesame Street' is moving to HBO
Great, now we will finally get to see Big Bird naked.
Ex-Nanny's Vegas trip with Affleck, Brady raised red flags for friends
Like Brady, Affleck made a pass, balls were involved and he cheated.
Warren G. Harding: DNA test shows former U.S President fathered child with paramour Nan Britton
This week on a special President's edition of Maury Povich.
City workers bring pot brownies to work, get suspended
That's just wrong. That's why they call it potluck.
El Nino may bring once-in-a-generation storms to Southern California, says NOAA report
If so, NOAA will be changing its name to NOAH.
Donald Trump: Mexico is secretly sending their worst people to the U.S.
Really? Last time I looked it was Canada that sent us Justin Bieber.
Presidential contenders gather in NH: 5 things to watch for
Number one: Missing silverware…
Iranian hard-liner says Supreme Leader opposes nuclear deal
Why they care what Diana Ross thinks is a whole other question.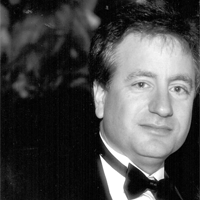 Latest posts by Paul Lander
(see all)