Making fun of the headlines today, so you don't have to
The news doesn't need to be complicated and confusing; that's what any new release from Microsoft is for. And, as in the case with anything from Microsoft, to keep the news from worrying our pretty little heads over, remember something new and equally indecipherable will come out soon.
Really all you need to do is follow one simple rule: barely pay attention and jump to conclusions. So, here are some headlines today and my first thoughts: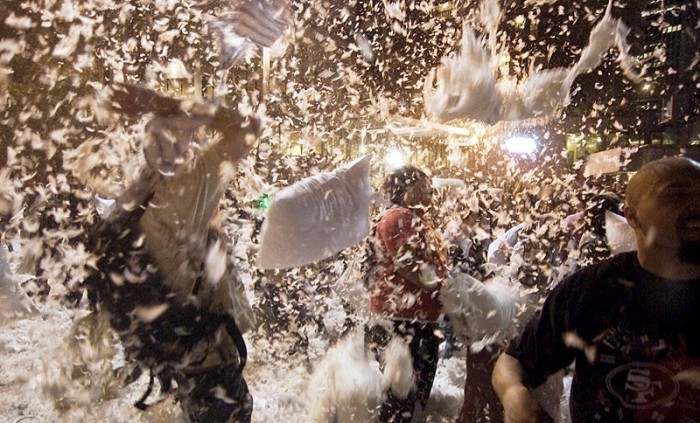 30 West Point Cadets were hurt in a pillow fight
On the upside, they were awarded the Bed, Bath and Beyond the Call of Duty Medal.
Kermit breaks up with Miss Piggy, he's now dating another pig
So, if Kermit, Miss Piggy and Kermit's new GF have a ménage, Kermit could say he had 'Two Pigs in a Blanket.'
Happy 50th Birthday, Charlie Sheen
Now you can get discounts on drugs and hookers with your AARP card.
Kentucky clerk in same-sex marriage dispute found in contempt
Mostly, that's by gay men of her hair, makeup and wardrobe choices.
Daycare workers accused of staging fight club
Look, if I want to watch a bunch of five year olds fight, I'll tune in to CSPAN.
KKK cop fired after Nazi salute photo surfaces
Not to mention his asking drunk drivers to goose-step a straight line.
Kanye West: Artist says he will run for president in 2020 in acceptance speech at VMAs
Makes sense, he already thinks the West Wing is named after him.
Subway is considering making 2 drastic changes to save its business
Number one: no pedophile spokesman. Number two: repeat number one.
Kylie Jenner: Reality star and boyfriend Tyga cited for water wasting in Calabasas homes, reports say
Mostly, that's because wasting our time isn't a crime… yet.
Miley Cyrus says she's pansexual
While Chris Christie is frying pansexual.
Tom Brady beats the NFL, four game suspension lifted
Man, that guy has one giant pair of deflated balls.
Keith Richards to release solo album
This makes him the first person to actually record an album posthumously.
Alabama, according to Ashley Madison stats, is the state with the most cheaters
Man, if you can't trust a family member who can you trust.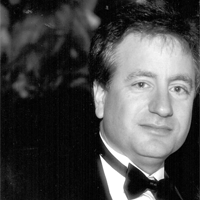 Latest posts by Paul Lander
(see all)