Making fun of the headlines today, so you don't have to
The news doesn't need to be complicated and confusing; that's what any new release from Microsoft is for. And, as in the case with anything from Microsoft, to keep the news from worrying our pretty little heads over, remember something new and equally indecipherable will come out soon.
Really all you need to do is follow one simple rule: barely pay attention and jump to conclusions. So, here are some headlines today and my first thoughts: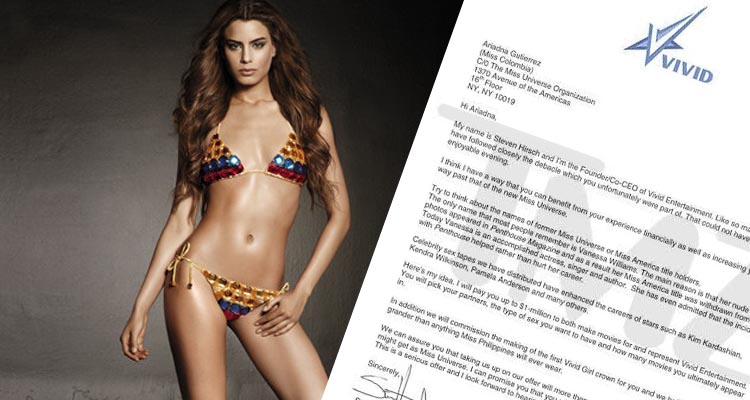 Miss Colombia: Mega porn offer… choose your sex partner and make a million
Advice to Miss Colombia: Say you want Steve Harvey, and then say you got it wrong; you really want Cedric the Entertainer.
Richard Marx and Daisy Fuentes tie the knot
They're going to spend their honeymoon in 1986.
North Carolina neighborhood shocked by KKK Christmas message
Not to mention those carolers singing 'I'm dreaming of a white people Christmas.'
Jimmy Carter: Medical marijuana cured my cancer
Too bad his brother Billy isn't around to start selling 'Billy Bongs.'
Clinton building most expansive fundraising network in recent memory
Apparently, It even reaches into debate forum bathrooms…
Fans outraged over Adele ticket sales
They may go from 'Hello' to 'hell no.'
Macauly Culkin reprises 'Home Alone' character
A few more years and he'll be in 'In The Home Alone.'
US announces $88 million in food aid to Ethiopia
Which qualifies them for the 10 items or less aisle at the Addis Ababa Whole Foods.
Louisiana man walks into bar and kills estranged wife, man in murder-suicide: authorities
Witnesses include a priest, a rabbi and a pastor.
Yahoo: CEO Marissa Mayer's severance package reportedly worth more than $150 million
Or, as she phrased it, 'Yaaaaaaaahooooooooo!!!!!'
California governor pardons Robert Downey Jr. for 1990s drug conviction'
But, let's hope not for his appearance in 'Bowfinger.'
Democratic debate draws 8 million viewers
All I know is after the debate I got emails for money from Sanders and Clinton. And a phone call directly from Martin O'Malley… Collect.
Trump: Why I may have to go to war with Ted Cruz
But first, before going to war, he's going to take his usual deferment.
New York Knicks player allegedly robbed by two women he brought home from a nightclub
Classic, a Knick can't score on or off the court.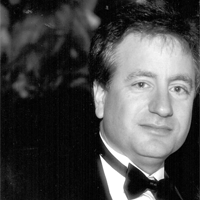 Latest posts by Paul Lander
(see all)