Making fun of the headlines today, so you don't have to
The news doesn't need to be complicated and confusing; that's what any new release from Microsoft is for. And, as in the case with anything from Microsoft, to keep the news from worrying our pretty little heads over, remember something new and equally indecipherable will come out soon.
Really all you need to do is follow one simple rule: barely pay attention and jump to conclusions. So, here are some headlines today and my first thoughts: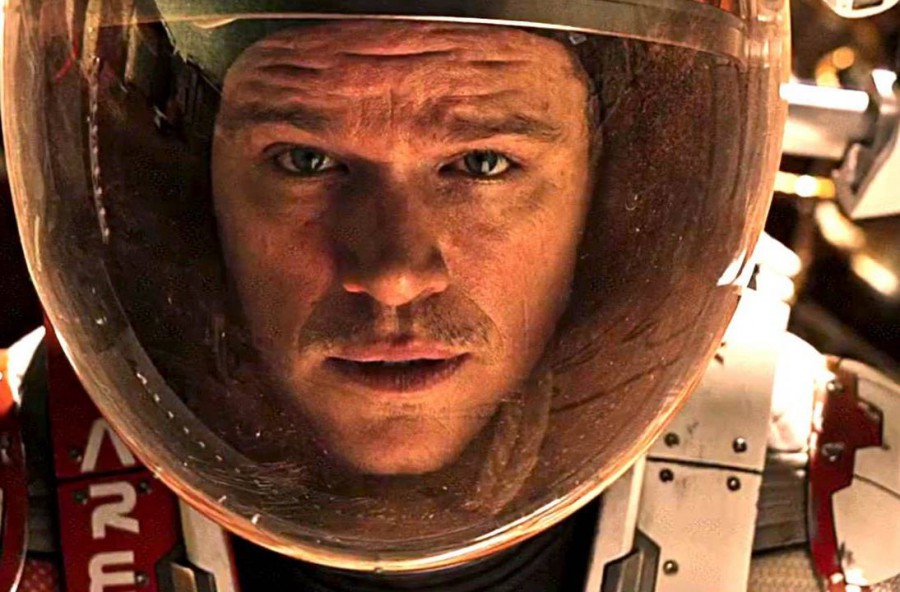 2016 Oscars slammed for having no actor nominee of color
Well, unless, you count Matt Damon, who's off white.
Iran frees sailors from two US Ships
If they were Carnival Cruise ships, Iran could have claimed it was a rescue mission.
Khloe Kardashian getting a talk show
When what she really needs is a 'Shut the Hell Up Show.'
Rupert Murdoch announced his engagement to Jerry Hall
Steve Harvey congratulated Christie Brinkley.
Sean Penn interview of El Chapo led authorities to the Mexican drug lord
It seems they could spot Penn's ego from a satellite.
Bill Kristol is 'semi-serious' about launching a new third party
I'd rather he made a new 'City Slickers.'
President Obama's last State of the Union address was huge on Twitter
Which would have made it the perfect time for the Prez to say, 'Yup, born in Kenya…'
Drug Enforcement Administration: Agency paid Amtrak employee over $800,000 to act as informant
Too bad the info was always late.
There are 63,000 structurally deficient bridges in the U.S.
Chris Christie: 'See? You should have been thanking me when I was blocking access.'
China burned $3.5 billion a day in December
Making it the Charlie Sheen of countries.
Oscars 2016: 'The Revenant' gets 12 Academy Award nominations
It's a sure winner for 'Best Film with an Obscure Word in its Title.'
Beyoncé's debut solo album 'Dangerously In Love' has now sold more than 5 million copies in the U.S.
No word where Kanye's storing them.
Police: Pizza driver stabs customer over delivery time
Somebody didn't get the memo on the meaning of delivering a slice.
Donald Trump says he views Presidential race as a 'war'
If he really believed that, he'd have already taken a deferment.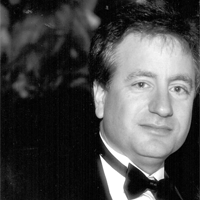 Latest posts by Paul Lander
(see all)