Making fun of the headlines today, so you don't have to
The news doesn't need to be complicated and confusing; that's what any new release from Microsoft is for. And, as in the case with anything from Microsoft, to keep the news from worrying our pretty little heads over, remember something new and equally indecipherable will come out soon.
Really all you need to do is follow one simple rule: barely pay attention and jump to conclusions. So, here are some headlines today and my first thoughts: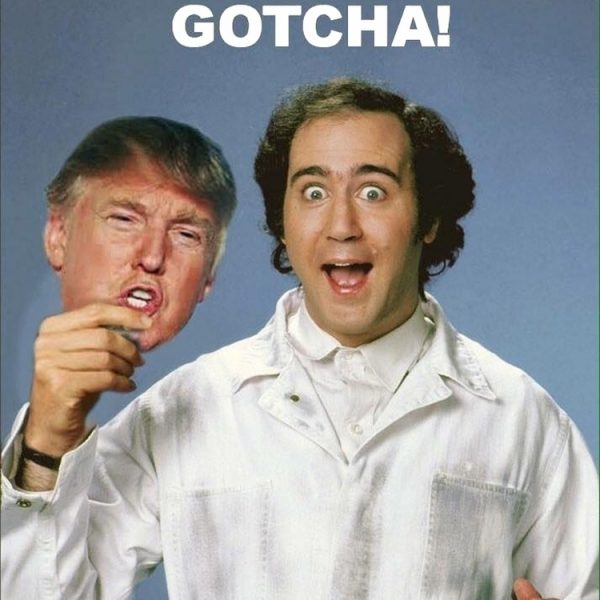 The Latest: Trump mixes up mechanical animals in Dallas
Ok, Andy Kaufman, enough is enough, rip off the Trump mask.
Jay Leno: Former host of 'The Tonight Show' returns to deliver show's opening monologue
Conan: 'No, Jimmy, don't let him do it, it's a trap…'
Oprah endorses Hillary
While Steve Harvey endorses Michael Dukakis.
Young adults avoiding buying starter homes
Instead, opting for starter basements in their parent's homes.
Texas: Giant unstable sinkholes growing, on verge of catastrophic collapse
Couldn't happen to nicer guys than Rick Perry and Ted Cruz.
Scott Baio suggests Obama is a Muslim who wants to 'totally eliminate the United States'
Man, Joanie is so better off without Chachi.
LinkedIn bought by Microsoft for $26.2bn in cash
LinkedIn added to its job skills 'Highway Robbery.'
Microsoft to get into marijuana business
Hmmm, instead of buying LinkedIn, they should have bought Domino's Pizza and Krispie Kreme.
Is O.J. Simpson Khloe Kardashian's father? She seems to think so
Kardashians don't have actual lives, they have season cliffhangers.
DNC hacked by Russian government intruders who stole opposition research on Trump
Seems all that was in there was a link to his Twitter feed.
Margaret Heldt, creator of the 'Beehive' Hairdo, Dies at 98
Well, at least, now she can no longer sit in front of me at the movies.
The President got rid of his Blackberry
Now he'll have no way to get to his MySpace.
The world's first sex cruise will be an 8-day orgy at sea
Bringing new meaning to the term 'offshore drilling.'
Netanyahu spent $1,600 on hairdresser on New York trip
In NYC, for same amount, he could have had a slice of pizza and a small soda.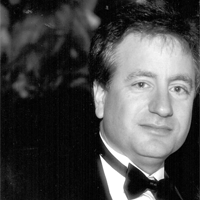 Latest posts by Paul Lander
(see all)