Making fun of the headlines today, so you don't have to
The news doesn't need to be complicated and confusing; that's what any new release from Microsoft is for. And, as in the case with anything from Microsoft, to keep the news from worrying our pretty little heads over, remember something new and equally indecipherable will come out soon.
Really all you need to do is follow one simple rule: barely pay attention and jump to conclusions. So, here are some headlines today and my first thoughts: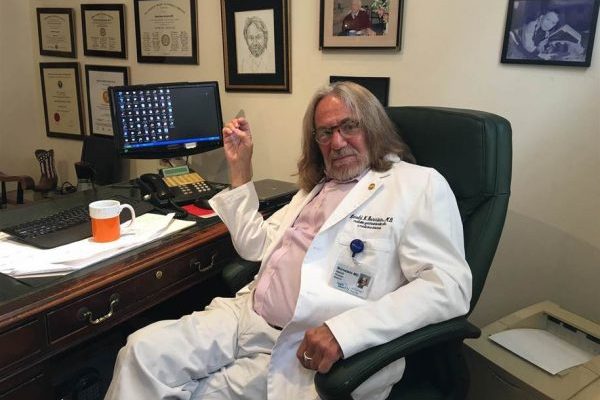 Trump doctor wrote health letter in just 5 minutes as limo waited
Yeah, yeah, but I can't be the only who thinks Trump's doctor also is the guy who created 'Game of Thrones.'
Lawmakers call Maine governor unhinged after obscene tirade
He's a Maniac. A Maniac…
Usain Bolt brought up to 10 women back to his London hotel room
Seems he's taken up a new event — The Broad to Broad to Broad Jump.
Obama's popularity has now hit the highest of any modern president
Who says Trump and Hillary can't accomplish anything together?
A decade has passed since Paris Hilton, Kim Kardashian ignored Tara Reid outside Hyde Lounge
And, kids don't get the day off from school? WTF?
Ryan Lochte joining cast of 'Dancing with the Stars'
He's gotta chance, if the show doesn't also include Michael Phelps.
Limbaugh warns Obama wants federally paid lesbian farmers to invade your town
Sounds like the President wants to turn those red states plaid.
US urges Americans to leave Gaza 'as soon as possible'
And, if you act now you can get a free voucher to Syria.
Scientists suggest aliens are harnessing energy from this star
And, I thought the reason Brad Pitt looked tired was because of all those kids….
The truth about the Clinton Foundation: It's one of the top-rated charities in the US
I blame Obama. Oh wait…
Donald Trump unveils more detailed economic policy plan, interrupted by protesters
The real question: Who let in Kasich and Cruz?
Hawaii resident wins $10.7M jackpot at Wynn Las Vegas
Or, as Republicans are saying 'Damn, Kenyans.'
Kobe Bryant launches $100 million Venture Capital Fund
Kobe, remember, in this job, sometimes you have to pass…
Michele Bachmann: I've been advising Donald Trump on foreign policy
Except Israel, for that he's getting advice from Mel Gibson.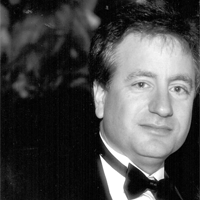 Latest posts by Paul Lander
(see all)