President-elect calls nepotism "family values," appoints Barron as Secretary of State.
Trump has just announced that he is considering his son, Barron, to fill the post of Secretary of State. When asked by an incredulous reporter how he could find a ten-year-old qualified for such a position, Trump answered, "Easy, he got an 'A' in geography. When I heard about Aleppo and tried to find it on the globe, it was Barron who pointed out I was looking on the wrong continent."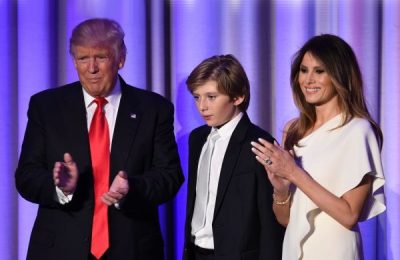 "Besides, he needs to get used to being in a position of power and authority. He's the future of the dynasty — that's why I named him Barron!"
When asked how could a child engage in negotiations, Trump replied, "He'll simply state our position, and who's going to argue with a ten-year-old? What politician wants to look like a bully?" he added with a wink.
Because of his age, his mother will be accompanying him on all his travels. "Melania will be a real asset, especially in countries run by men. Besides, I hear that only a couple are run by women, and they aren't even presidents."
Reporters were told that Melania will also come along to attend any late evening functions, since Barron has to be in bed by 9:00 PM.
When reporters pointed out that he is already being criticized for his nepotism, Mr. Trump retorted, "There is plenty of precedent. After all, look how Italy prospered under the de Medici family. I'm just returning to family values."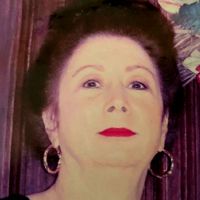 Latest posts by Diane de Anda
(see all)