Making fun of the headlines today, so you don't have to
The news doesn't need to be complicated and confusing; that's what any new release from Microsoft is for. And, as in the case with anything from Microsoft, to keep the news from worrying our pretty little heads over, remember something new and equally indecipherable will come out soon.
Really all you need to do is follow one simple rule: barely pay attention and jump to conclusions. So, here are some headlines today and my first thoughts: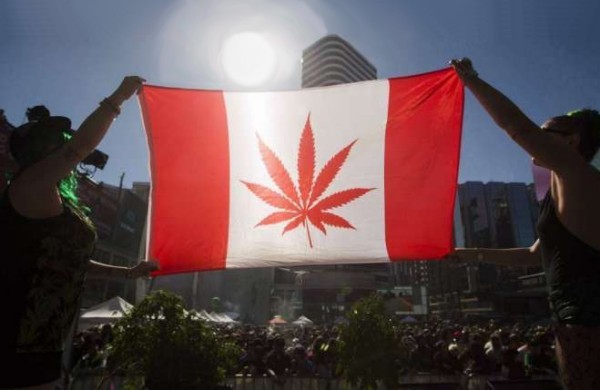 Canada is about to fully legalize marijuana
Let's face it, if Trump moved in next door, wouldn't you?
Fox News' Kimberly Guilfoyle says she's in talks to replace Sean Spicer
Clearly, she keeps a secret well enough to fit right in.
The 1 thing Will and Kate must do when they first see the Queen
Say how much they love 'Tiny Dancer.' Oh wait, wrong Queen…
McCain: Russia probe reaching the point 'of Watergate size'
The way things are going Melania will never get to visit the White House.
Happy Birthday, Malcom X
If Malcom were alive today he would be XCII.
Trump may have revealed classified info to Russians in Oval Office
… who apparently asked him to repeat it, louder and into their tie clips.
Woman spends 3 weeks in intensive care after eating gas station nacho cheese
Wonder if she used the self-service stomach pump.
Callista Gingrich reportedly to become Ambassador to the Vatican
Hopefully the Pope is more forgiving than Newt's first two wives.
Jeb Bush delivers huge 'told you so' about 'chaos President' Donald Trump
He was going to say so sooner but didn't have the energy.
Psychologist says yelling at your kids is a waste of time and energy
While yelling at other people's kids is a good time for all.
Michael Flynn refuses to cooperate with Senate Intelligence Committee
Or, as Flynn's lawyers put it, 'nyet.'
RIP Roger Ailes
In lieu of flowers, his family asks that you behave inappropriately to someone at work today in his honor.
First Lady Melania Trump forgoes head scarf in Saudi Arabia
Disappointing people who thought she'd meant something else when she said she'd go topless.
Kim Kardashian's (Rumored) Plastic Surgeon says her butt is 'too big' and should be a warning
To anyone nearby when she eats a bean burrito.
Anthony Weiner pleads guilty to sexting a minor
Even if all the evidence is circumcisional.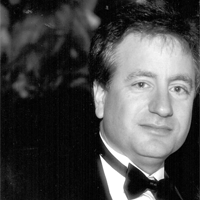 Latest posts by Paul Lander
(see all)