Making fun of the headlines today, so you don't have to
The news doesn't need to be complicated and confusing; that's what any new release from Microsoft is for. And, as in the case with anything from Microsoft, to keep the news from worrying our pretty little heads over, remember something new and equally indecipherable will come out soon.
Really all you need to do is follow one simple rule: barely pay attention and jump to conclusions. So, here are some headlines today and my first thoughts: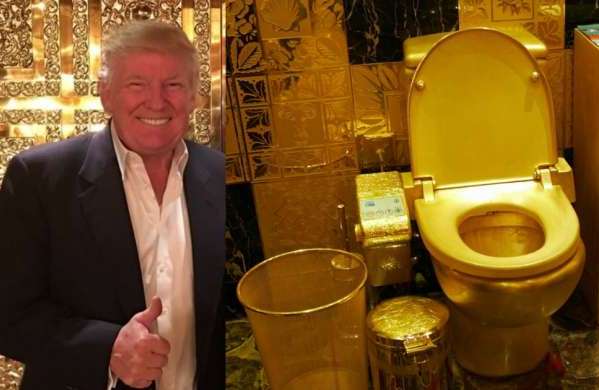 New York AG looking into reports Eric Trump Foundation funneled $100K to Trump properties
Hey, gold toilets don't pay for themselves.
Kirsten Gillibrand drops f-bomb during speech at NYU
Or, as she calls it NYFU.
Comey: Lordy, I hope there are tapes
Damn, the last to person to say that was Kris Jenner when she heard Kim had sex with Ray J.
Best (and worst) states to be unemployed
And the number one best state is inebriated.
Trailer for 'Black Panther' movie drops tonight
It would have come out earlier but Trump demanded to see its birth certificate…
Dr. Phil to guest's daughter-in-law: 'you don't hold a grandchild hostage for leverage'
Pets, however, are a whole different story.
White House: Trump not 'picking a fight' with London mayor
Then the only other explanation is he's flirting.
Scientists may have found evidence of a parallel universe
And that we're all living in it.
Happy 89th Birthday, Dr. Ruth
Guess that proves 89 is the new 69…
Georgia GOP U.S. House Candidate: 'I do not support a livable wage'
People need to earn their money the old fashioned way, through inheritance.
Trump announces U.S withdrawal from Paris Climate Pact
Although, after dumping the Climate Pact, word is Trump is looking to replace it with a younger climate pact.
Adam West dies at 88: Hollywood pays homage to 'Batman' icon
Holy Pearly Gates, Batman. RIP, Adam West.
Leo Varadkar: Ireland set to have first gay PM
And, it's the first time that a queen's ruled over them in over a century.
Fox News mulls whether 'Wonder Woman' is 'American' enough
Who'd know better than a company owned by Aussie and Middle Eastern billionaires?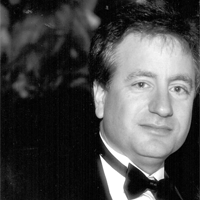 Latest posts by Paul Lander
(see all)