Donald Trump and Vladimir Putin at the G20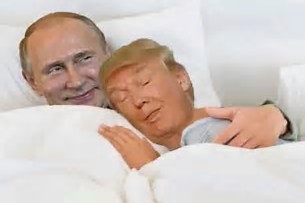 First — sorry for the Title…
There's been much speculation on where & when Donald Trump & Vladimir Putin will exchange glances at the G20 for the first time — I say, it's already been scripted:
Tinkling piano bar in their hotel play "At Last" as Trump saunters over to Putin sitting pensively waiting for his hook up.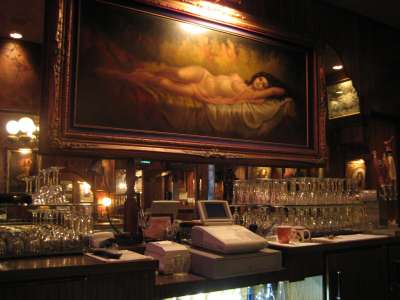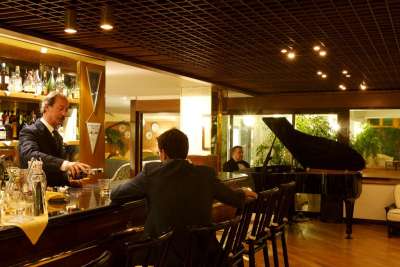 TRUMP
Are you KGBhavabigone?
PUTIN
On-line dating is so awkward, isn't it?
TRUMP
What can I say — we were a 100% match.
PUTIN
You have nice eyes.
TRUMP
Thanks — but don't let these small hands fool you.
PUTIN
No, I can see you're happy to see me.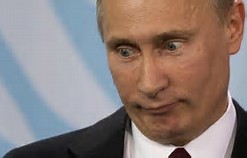 TRUMP
That's exactly why I wore a shorter tie for you!  About that Dossier…
PUTIN
BTW — Olga & Uma have been asking for you.
TRUMP
I don't know any Olga & Uma.
PUTIN
Oh, yes you do — they never forget 'Get off my Hair'!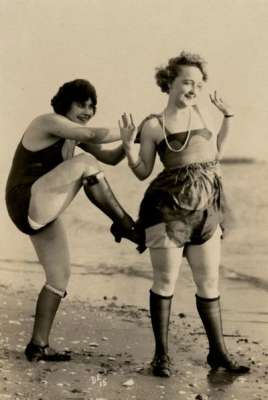 TRUMP
I'm already campaigning for 2020 — what more do you want?
PUTIN
Can you get Pence on board?
TRUMP
He knows nothing & his comments prove it!
PUTIN
You mean he's not interested in a little Russian Blini-Blini under the sheets like you do?
TRUMP
No, his wife runs a tight ship — right now, he's looking for loop holes!
PUTIN
C'mon, let's slip out — who could be watching us?  My room is #333 & it's not bugged — I promise you.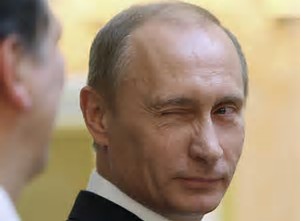 TRUMP
You know, I didn't come with protec…I mean an agenda.
PUTIN
Good, that's the way I like it!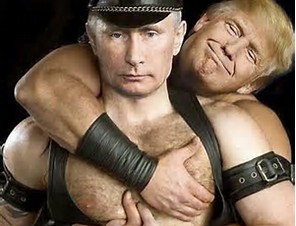 TRUMP
Afterwards, I'll be off the hook & we've settled the score?
PUTIN
No — in my country, we never settle score!
TRUMP
Well then — our play date is off!  Where's that old German broad — she couldn't keep her hands off me in Italy!
PUTIN
I don't think so.  I listen-in to her country — she thinks you're a rude boor!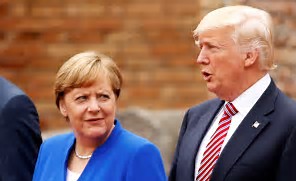 TRUMP
Didn't she 'have work'?
PUTIN
I don't know — but she did say Eva Brawn complained about the same thing, slapped his hand & only pretended to take that 'goodbye' pill!
TRUMP
Friends of Olga & Uma?
PUTIN
You & your History!  I'm not touching that – I want you to get the last laugh!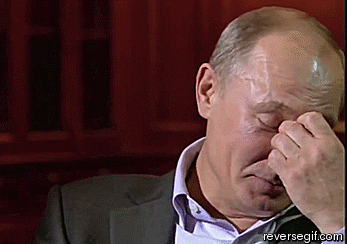 PUTIN
Let's go, boy!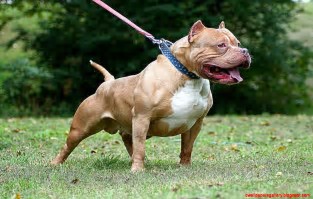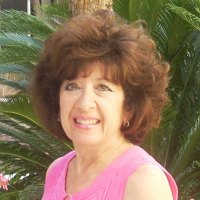 Latest posts by Marilyn Sands
(see all)